Seniors First helps senior citizens stay connected with youth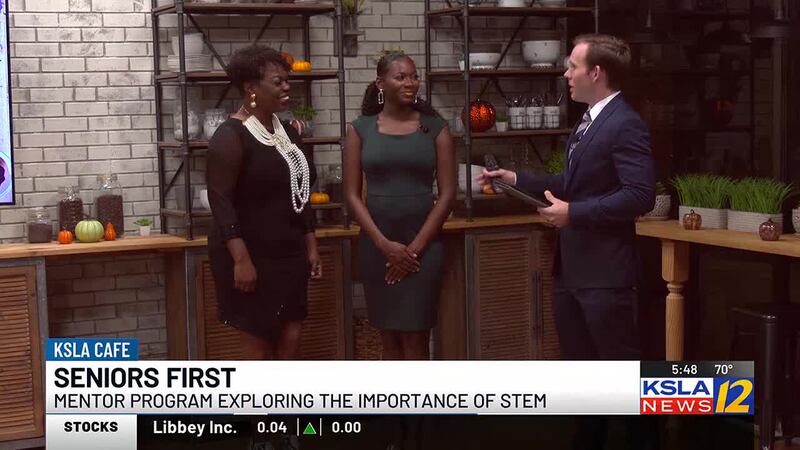 Published: Oct. 25, 2023 at 7:23 AM CDT
SHREVEPORT, La. (KSLA) - A Shreveport nonprofit in launching a mentorship program to help showcase the importance of science, technology, engineering and mathematics.
Seniors First is an organization that helps get senior citizens involved in the community as liaisons and mentors for young adults and children. The group is set to host "STEM the Day Away & Play" at Sci-Port Discovery Center on Oct. 27 for gifted students at Westwood Elementary.
The students will learn about careers in STEM all while having fun! Seniors First Executive Director Monroe Brown and SUSLA student Haniyah Lemonds joined the KSLA Café on Wednesday, Oct. 24 to share more about the organization.
WATCH THE INTERVIEW>>
Copyright 2023 KSLA. All rights reserved.