La. attorney general candidate Liz Murrill discusses future plans if elected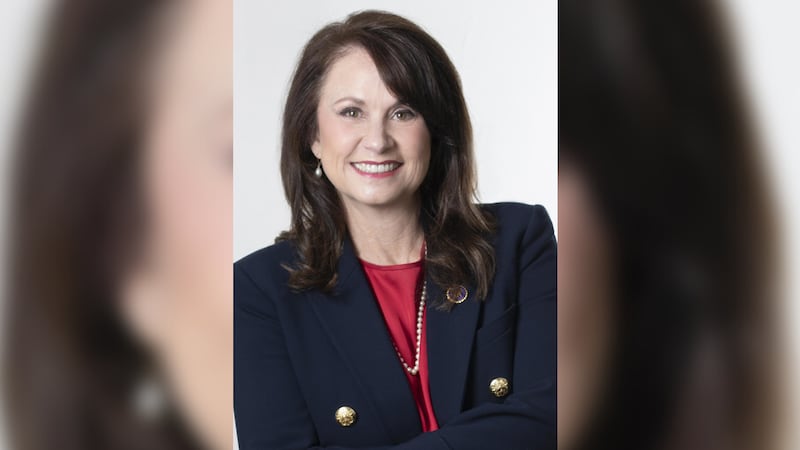 Published: Oct. 20, 2023 at 10:38 PM CDT
SHREVEPORT, La. (KSLA) - We're a little less than a month away from Louisiana's upcoming runoff election, and candidates are crisscrossing the state trying to reach voters.
[RELATED COVERAGE: Murrill, Cheek headed to runoff in La. attorney general's race]
On Friday, Oct. 20, one of the women in the race for Louisiana attorney general paid a visit to KSLA.
Liz Murrill pulled the most votes on election day Oct.14 by gathering 45% of the total vote. Second place went to Lindsey Cheek who garnered 23% of the vote. KSLA News 12′s Priscilla Borrego spoke with Murrill on her plans should she win the office, including her stance on fighting against certain federal programs.
WATCH THE FULL INTERVIEW >>
Louisiana October 14, 2023 election results > Election Results
Copyright 2023 KSLA. All rights reserved.