Shreveport doctor says daily choices can impact fertility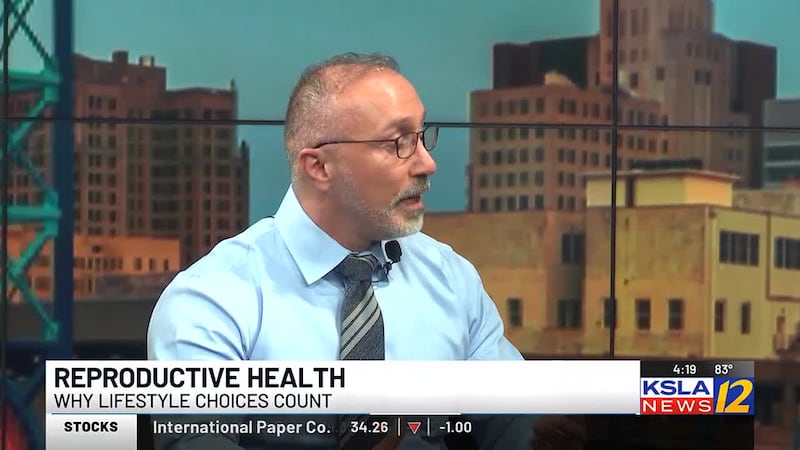 Published: Oct. 19, 2023 at 10:02 PM CDT
SHREVEPORT, La. (KSLA) - Lifestyle choices can affect a women's ability to conceive. If you are thinking about starting a family soon, you might be wondering about your fertility and whether you can improve your chances.
Dr. Dani Zoorob, of LSU Health Shreveport, sat down with KSLA to share the impact of daily choices on fertility.
WATCH THE INTERVIEW>>>
Copyright 2023 KSLA. All rights reserved.