Marshall, Texas, police investigating homicide
"We have taken a person of interest into custody"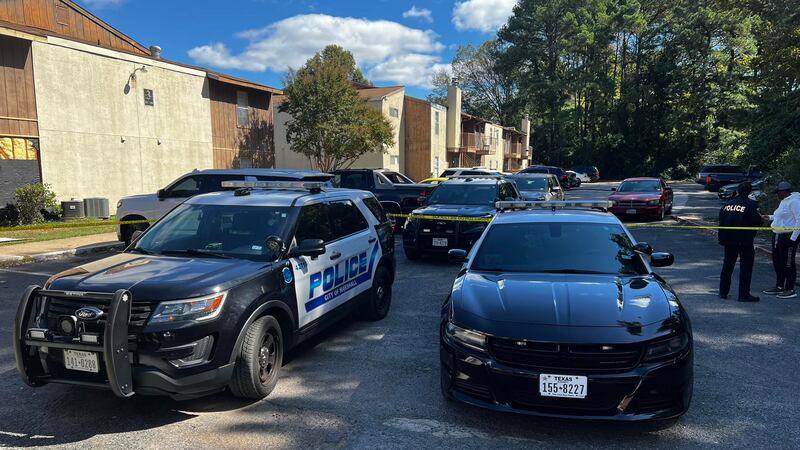 Published: Oct. 16, 2023 at 3:16 PM CDT
|
Updated: Oct. 16, 2023 at 10:33 PM CDT
MARSHALL, Texas (KSLA) — Marshall, Texas, police are investigating a homicide that occurred in the 2800 block of Victory Drive.
The Police Department reports that it happened at Oak Manor apartments.
"We have taken a person of interest into custody," says a post Monday (Oct. 16) on the department's Facebook page. "Further details will be released when it is appropriate to do so."
Police later revealed that they have arrested 23-year-old Windell Moris Jr. in connection with the death of 26-year-old Camri Johnson, of Marshall. Moris is charged with one count each of homicide and abandoning a child.
It was about 11:40 a.m. Monday when Marshall Emergency Communications received a welfare check call to the 2800 block of Victory Drive. It was there that officers found Johnson deceased.
Marshall police detectives and patrol officers, along with Task Force investigators, continue to gather information about the homicide.
"Our prayers and our thoughts go out to the family members of the victim," Marshall Police Chief Cliff Carruth said in a Facebook post.
Copyright 2023 KSLA. All rights reserved.