Celebrate spooky season & clean up the city with Keep Bossier 'Bootiful'
'Litter is scary!"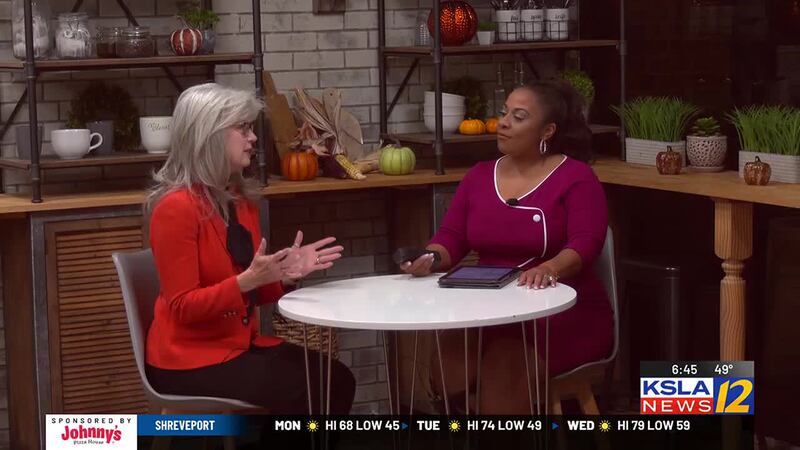 Published: Oct. 16, 2023 at 7:14 AM CDT
BOSSIER CITY, La. (KSLA) - Keep Bossier "Bootiful" is ready to clean up the city and have some spooky fun at the same time!
The fall clean-up event is set to take place from 9 a.m. to 12 p.m. on Oct. 21. The family-friendly cleanup will have awards for the best costume and for the most litter collected. Registered attendees will also get a T-shirt while supplies last.
The event will kick off in the Bellaire Baptist Church parking lot at 1210 Bellaire Boulevard in Bossier.
Executive Director Lynn Bryan sat down with KSLA on Monday, Oct. 16 to share more about the effort.
WATCH THE INTERVIEW>>>
Copyright 2023 KSLA. All rights reserved.