Need a ride to the polls? Power Coalition will help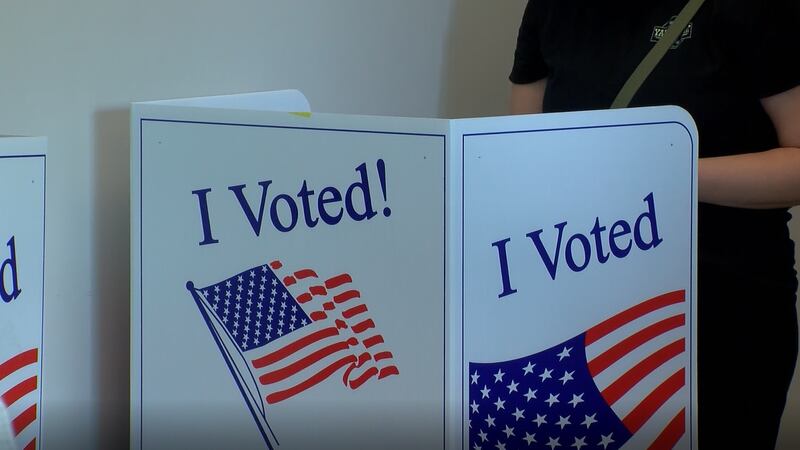 Published: Oct. 13, 2023 at 2:40 PM CDT
SHREVEPORT, La. (KSLA) - The Power Coalition for Equity and Justice is working to make sure everyone can get out and vote Saturday, Oct. 14.
In order to do this, the group is offering free rides to the polls for those in need. The Power Coalition's goal is to "equip our fellow Louisianans with the knowledge and information they need to find their voice, and learn where and when to use it."
If you are in need of a ride, fill out this form online.
Copyright 2023 KSLA. All rights reserved.