Harrison County father arrested in death of 3-month-old child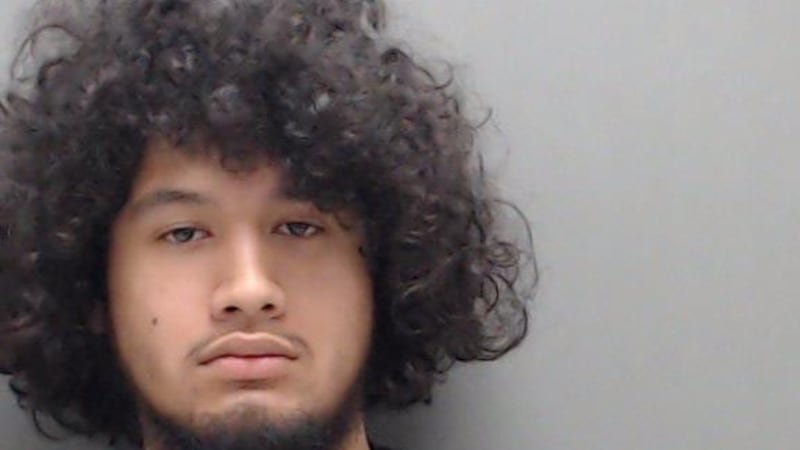 Published: Oct. 13, 2023 at 5:44 PM CDT
HARRISON COUNTY, Texas (KLTV) - Harrison County sheriff's deputies arrested a man in connection with the death of his infant daughter Friday.
Daniel Villarreal, 17, of Karncack, was arrested Friday on a charge of injury to a child with serious bodily injury. Villarreal's 3-month-old daughter had been taken to CHRISTUS Good Shepherd in Marshall on Tuesday, and was declared brain-dead on Wednesday, a press release said. According to the release, the autopsy report showed the injuries to be consistent with child abuse.
Villarreal was arrested and booked into the Harrison County Jail on a $200,000 bond.
Related
Harrison County authorities investigate death of 3-month-old
Copyright 2023 KLTV. All rights reserved.