Texarkana man sentenced for ATM burglaries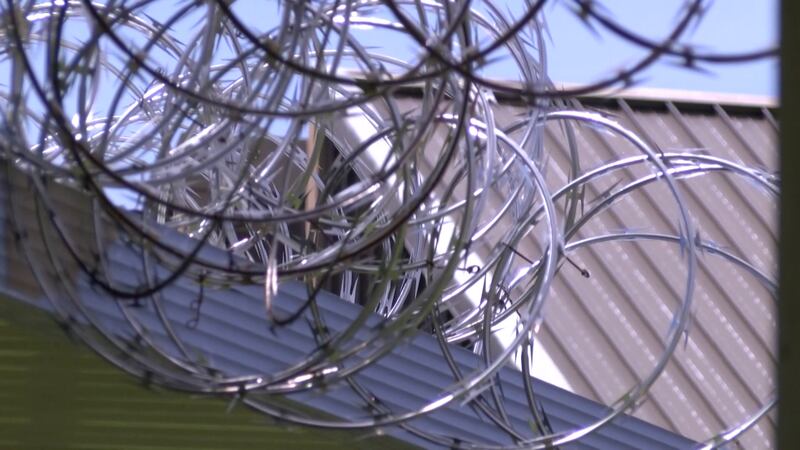 Published: Oct. 12, 2023 at 2:13 PM CDT
TEXARKANA, Texas (KSLA) - A man from Bowie County has been sentenced to federal prison for burglarizing ATMs in the area.
The U.S. Attorney's Office for the Eastern District of Texas says Lamarcus Vontino Moore Jr., 21, pleaded guilty in court to conspiracy to commit bank fraud; he was sentenced to 18 months in federal prison and ordered to pay restitution in the amount of $257,789. He was also ordered to forfeit $33,665. U.S. District Judge Robert Schroeder III handed down the sentence on Thursday, Oct. 12.
According to info presented in court, Moore plotted with others to burglarize ATMs in the Bowie County area. Back on Jan. 26, 2021, an ATM at the TEXAR Federal Credit Union on Gibson Lane in Texarkana, Texas was burglarized. Around $127,654 in cash was stolen. Then on Feb. 2, 2021, an ATM at another branch of the credit union on W 7th Street in Wake Village, Texas was also burglarized. That time, $10,513 was taken.
Each time, officials say the thieves would use a stolen pickup truck to attach chains to in order to break open the ATM. About $60,000 worth of damage was done to each machine in the process. The Department of Justice says the other six people involved have already been sentenced.
The case was investigated by the FBI, the Wake Village Police Department, the Texarkana Texas Police Department, and the Queen City Police Department.
CRIME IN THE ARKLATEX
Copyright 2023 KSLA. All rights reserved.