Texarkana College recognized for first-ever bladesmithing program
Published: Oct. 3, 2023 at 6:33 PM CDT
TEXARKANA, Texas (KSLA) - Forging metal is a process Don McIntosh has mastered.
He's the coordinator of the Bill Moran School of Bladesmithing at Texarkana College. The school has been around since 1988, but the program has only been physically located on the campus for the last four years. The program teaches students how to make high quality knives.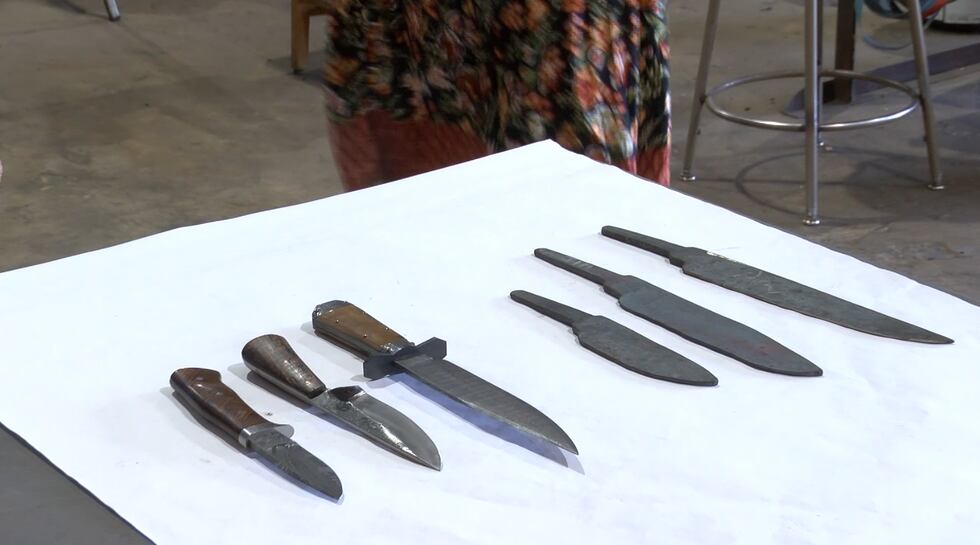 "We are really rocking and rolling these days. We are teaching class with students from all over the world. They are coming to take classes here," said McIntosh.
McIntosh says this two-week program was the first of its kind in the nation. College leaders say they're hoping for increased interest in the bladesmithing program. A&E's History Channel TV series, Forged in Fire, is featuring the bladesmithing program at Texarkana College.
"It says a lot about our program for them to pick our school, which I think we were the only bladesmithing school that they picked," McIntosh said.
The A&E program is slated for Wednesday night, Oct. 4, at 8 p.m.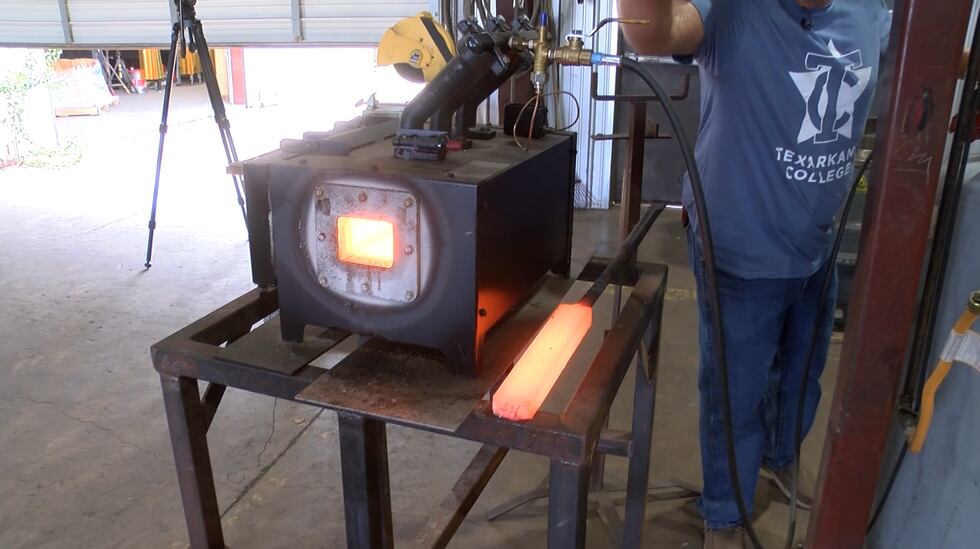 "It's quite an honor. We pioneered the bladesmithing as a hobby and occupation, so it goes back a long ways and a lot of history," said McIntosh.
Enrollment for the next bladesmithing course at Texarkana College is underway. Classes start Oct. 16.
Copyright 2023 KSLA. All rights reserved.