'We never thought that would be the last day we'd see him': Man still missing from Webster Parish more than a year later
Published: Oct. 3, 2023 at 12:46 PM CDT
|
Updated: Oct. 11, 2023 at 7:19 PM CDT
WEBSTER PARISH, La. (KSLA) - A 32-year-old man went missing in August of last year, and his family says they still haven't heard from him or seen him.
His family filed a missing persons report with the Springhill Police Department. The Webster Parish Sheriff's Office is assisting with the case. On Jan. 3, 2023, the family filed another missing persons report with the sheriff's office, however, the Springhill Police Department is the lead agency on the case.
"Every day I wake up, I feel like I'm reliving a nightmare over and over," Rebecca Matlock said.
Billy Robertson III, 32, was last heard from Aug. 27, 2022. Matlock, his mother, said he left their family home on Baker Street in Springhill to go for a walk, which is something he did frequently to clear his mind. But this time, he didn't return.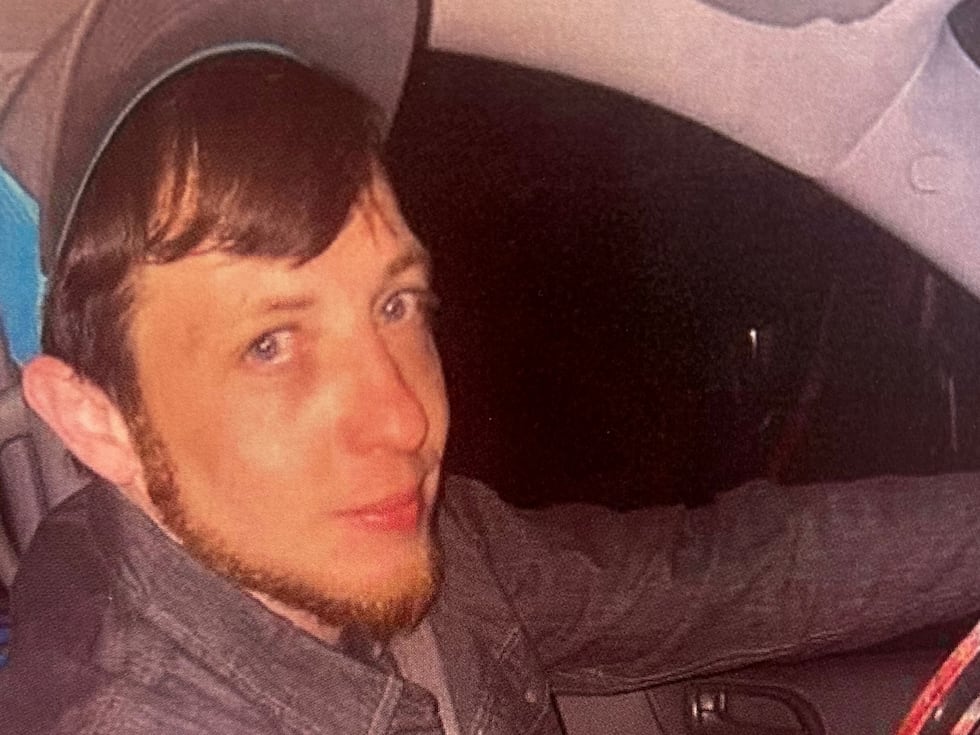 "We never thought that would be the last day we'd see him," Matlock lamented.
She said Robertson has two children he would never leave behind.
"We have not heard from him, and that's not like us to not hear from him," the heartbroken mother said.
Matlock told KSLA that she's heard multiple rumors about what happened to her son since he disappeared, including rumors that police may have been involved in his disappearance.
"Springhill Police Department does know what happened to my son, and they're covering it up," Matlock said.
On the contrary, Springhill police claimed they have no involvement in Robertson's disappearance, and they are still actively looking for him.
Matlock said she is keeping the faith that she will see her son again.
According to Robertson's family, he has dark brown hair and a red beard. He also has tattoos (one on each arm with his kids' names: Elizabeth and Emmett). Anyone with information on his whereabouts should call the Webster Parish Sheriff's Office at 318-377-1515, or call the Springhill Police Department at 318-539-2511.
Copyright 2023 KSLA. All rights reserved.