2 men sentenced to federal prison for defrauding employer out of $2M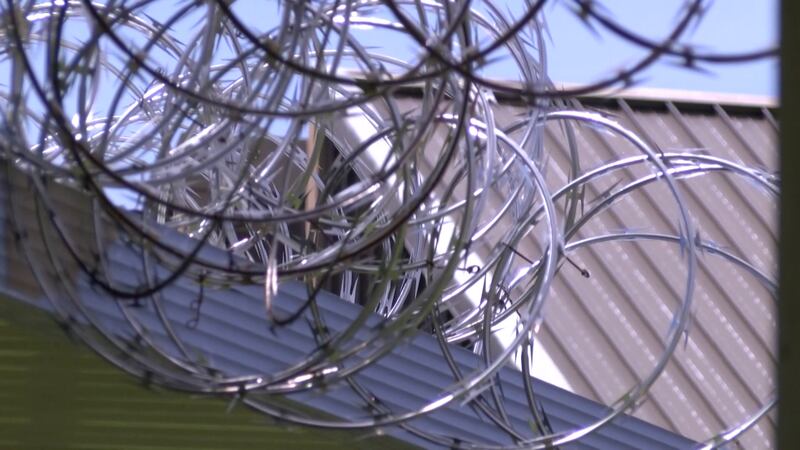 Published: Oct. 3, 2023 at 11:29 AM CDT
SHREVEPORT, La. (KSLA) - Two men have been sentenced for their roles in defrauding their employer out of more than $2 million in connection with the sale of chicken frame products.
U.S. Attorney Brandon Brown made the announcement Monday, Oct. 2 that William Ross Hickman, 49, of Arcadia, and Brian K. Whiteman, 48, of Haughton, were sentenced on fraud charges. Hickman was sentenced to 52 months in prison (more than four years), followed by three years of supervised release, and was ordered to pay $2,693,221 in restitution. Meanwhile, Whiteman was sentenced to 20 months in prison (more than a year), followed by three years of supervised release, and was ordered to pay $2,183,949 in restitution.
The Department of Justice says Hickman and Whiteman both participated in a scheme to defraud, which started back in 2018 and involved Raeford Farms of Louisiana, where Hickman was working as the sales manager; Whiteman was the assistant sales manager. Both managed the company's production plant in Arcadia. The company sells products in connection with fresh and frozen chicken, and chicken frames. A chicken frame is the core of the chicken that's left over after processing the breasts, thighs, wings, and legs. The DOJ says Hickman negotiated the sale of these chicken products.
While working for Raeford Farms, Hickman developed a scheme to fraudulently divert business from the company by using Group 7792 as an intermediary to buy chicken frames from Raeford Farms. The DOJ says Hickman used his position at the company to give favorable sales terms to other groups, negatively impacting Raeford Farms. Hickman also had a prearranged agreement with an unnamed person and his corporation to sell the chicken frames to Heritage Food Sales, another company controlled by Hickman. The DOJ says Heritage paid Group 7792 a guaranteed return for each sale, but never actually took possession of the chicken frames or added anything of value to the transaction. Hickman would then sell those same chicken frames to a poultry wholesaler based out of Chattanooga, Tenn. for a profit.
The DOJ says Hickman and others working with him sent invoices via email from Arcadia for Heritage to get payment for the chicken frames. Hickman and Whiteman worked together to hide Heritage's involvement from Raeford Farms.
In his position at Raeford Farms, Whiteman was responsible for tracking inventory and details about shipments. Whiteman gave this tracking info to Hickman to help in the scheme by getting a higher price for the chicken frames sold by Heritage. In exchange for his help, Whiteman was of the understanding that Hickman and Heritage would pay him through his own business, All Trade Enterprise, llc. The DOJ says Hickman would pay Whiteman a monthly commission via All Trade, and occasionally would pay him personally.
The DOJ says the transactions conducted during this time resulted in a loss of more than $2 million for Raeford Farms.
Hickman and Whiteman both pleaded guilty on March 8, 2023 to conspiracy to commit fraud.
CRIME IN THE ARKLATEX
Copyright 2023 KSLA. All rights reserved.