2 stabbings occur in one day in Shreveport
Published: Sep. 30, 2023 at 6:16 AM CDT
|
Updated: Sep. 30, 2023 at 10:16 PM CDT
SHREVEPORT, La. (KSLA) - On Friday, Sept. 29, the Shreveport Police Department (SPD) responded to two stabbings just five hours apart in Shreveport.
Grandfather allegedly attacks grandson
The first incident happened at 3 p.m. on the 9200 block of Cade Street. When SPD officers arrived, an injured victim told officers that he and his grandfather got into an argument over money and his grandfather allegedly stabbed him.
The victim had a laceration to the left forearm. His injuries were non-life-threatening.
Victim attacked at Family Dollar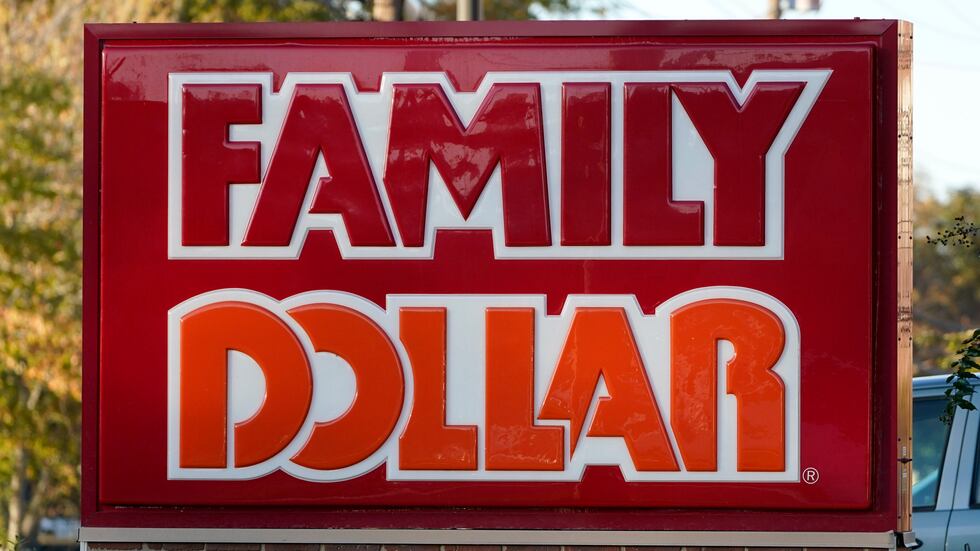 Later in the day, at 7:56 p.m., a man was waiting in his car for his partner at the Family Dollar on the 9400 block of Linwood Avenue when the incident occurred. The victim saw a man coming up beside his vehicle with a knife in his hand. The victim opened his car door and an alleged struggle ensued, and the victim was stabbed in the right wrist.
The victim's injuries were non-life-threatening.
Copyright 2023 KSLA. All rights reserved.