New NICU camera system unveiled at CHRISTUS St. Michael Health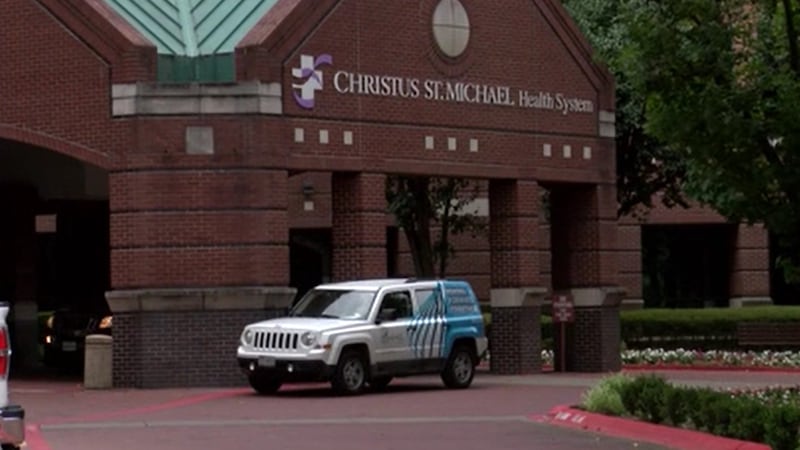 Published: Sep. 26, 2023 at 4:34 PM CDT
|
Updated: Sep. 26, 2023 at 4:39 PM CDT
TEXARKANA, Texas (KSLA) - CHRISTUS St. Michael Health in Texarkana has taken the step to give parents, with children in the NICU, an added sense of security.
On Tuesday, Sept. 26, the hospital unveiled its brand new NicView camera system.
This new technology allows parents, family and friends round the clock, real-time video to see their infants in the NICU through a secure online portal. KSLA talked with two mothers, whose children have been in the NICU for several weeks.
"Going back to work was hard but having that where I can pull him up and see him is a true blessing," Heather James said.
"Has been a true comfort to us being able to see him at anytime when we are not able to be here has made it to where we can go about our day," Brooke Fabre said.
CHRISTUS leaders said the new system was made possible thanks to the nonprofit group Fearfully and Wonderfully Made. The organization exists to offer support to families with babies in the NICU in the local Texarkana area.
Copyright 2023 KSLA. All rights reserved.