SFD responds to 3 back-to-back early morning fires
Published: Sep. 25, 2023 at 4:49 AM CDT
|
Updated: Sep. 25, 2023 at 6:41 AM CDT
SHREVEPORT, La. (KSLA) - Three early morning fires were reported on Monday, Sept. 25 in Shreveport.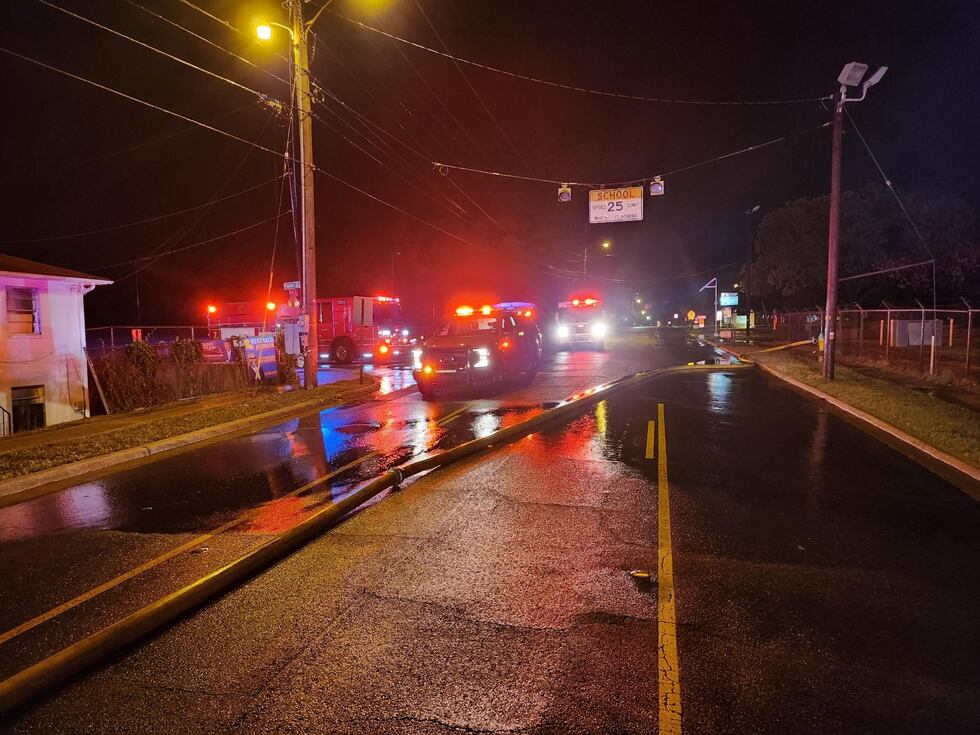 The first fire was reported just before 12:30 a.m. in the 2100 block of Milam Street. Firefighters caught the blaze early thanks to a neighbor spotting it. The fire was under control within 15 minutes. The home sustained some fire, smoke and water damage. No injuries have been reported.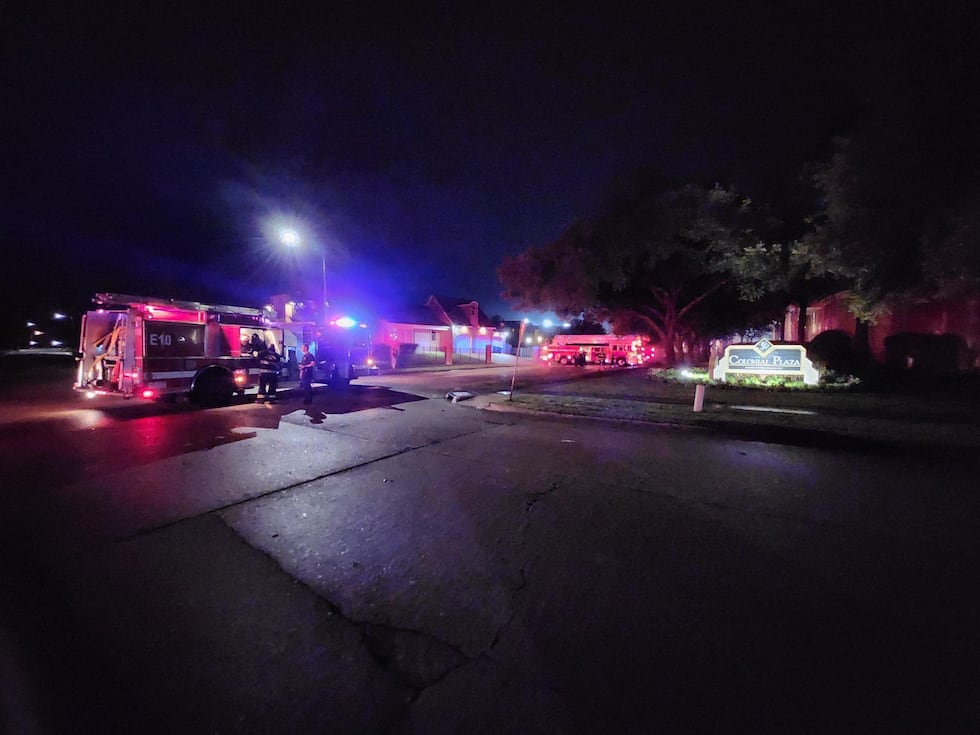 The second fire was reported at 2:01 a.m. at the Colonial Plaza Apartments on Roma Drive. Firefighters say fire made it into the attic but they were able to get it under control in under 30 minutes. No injuries have been reported.
The third fire was reported at 3:17 a.m. in the 200 block of E. 71st Street. The fire was found under a home and was extinguished within 15 minutes. A female occupant was taken to a hospital for difficulty breathing.
All fires are under investigation.
Copyright 2023 KSLA. All rights reserved.