Tattoo artists from across nation attending Inkin Shreveport Tattoo Festival
Published: Sep. 22, 2023 at 12:20 PM CDT
|
Updated: Sep. 22, 2023 at 5:52 PM CDT
SHREVEPORT, La. (KSLA) - For 12 years, a highly anticipated annual tattoo festival has brought together tattoo enthusiasts, artists, and vendors to showcase their passion for the art.
On Sept. 22- 24, the Inkin Shreveport Tattoo Festival will be held at the Shreveport Convention Center, 400 Caddo Street. Hundreds of tattoo artists from around the nation will be attending the event.
"Whether you're an experienced tattoo artist or someone looking to get inked for the first time, this event is the perfect place to discover new trends, styles, and techniques in the world of tattoos and art," says the website.
Attending artists:
While at the event, don't miss Dr. Finnegan's Circus as it entertains several times during the event.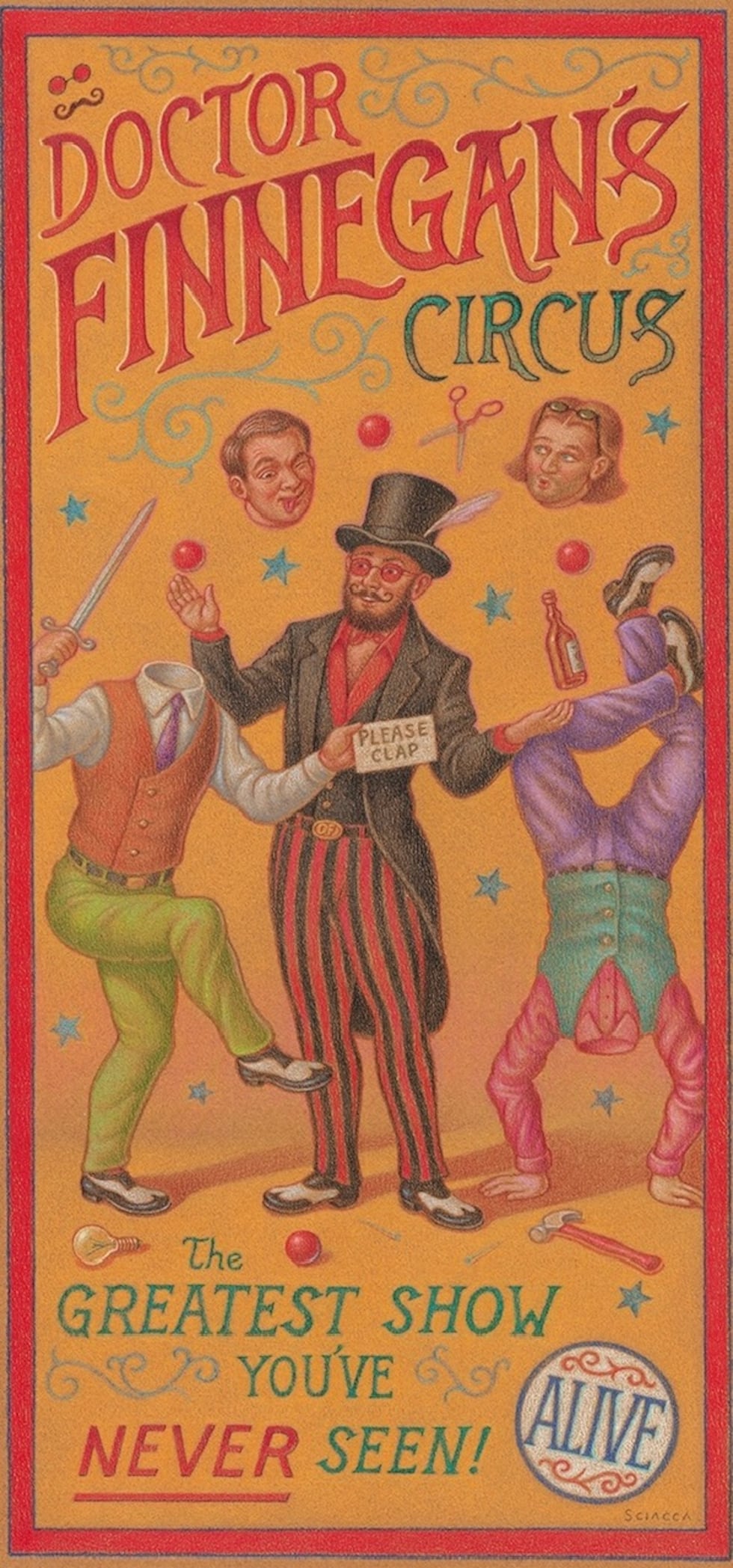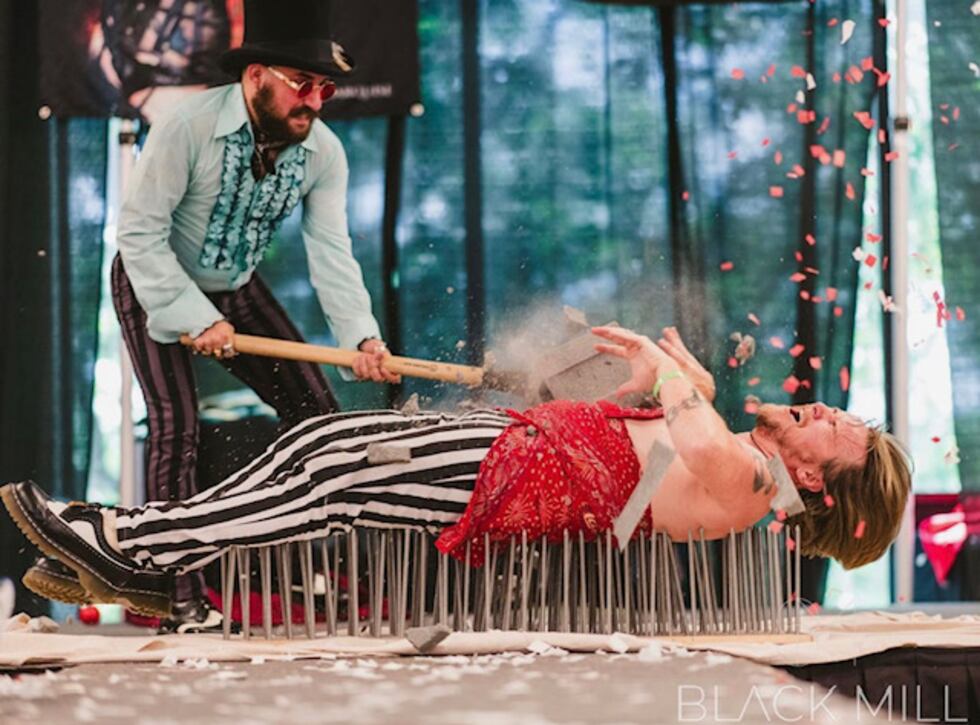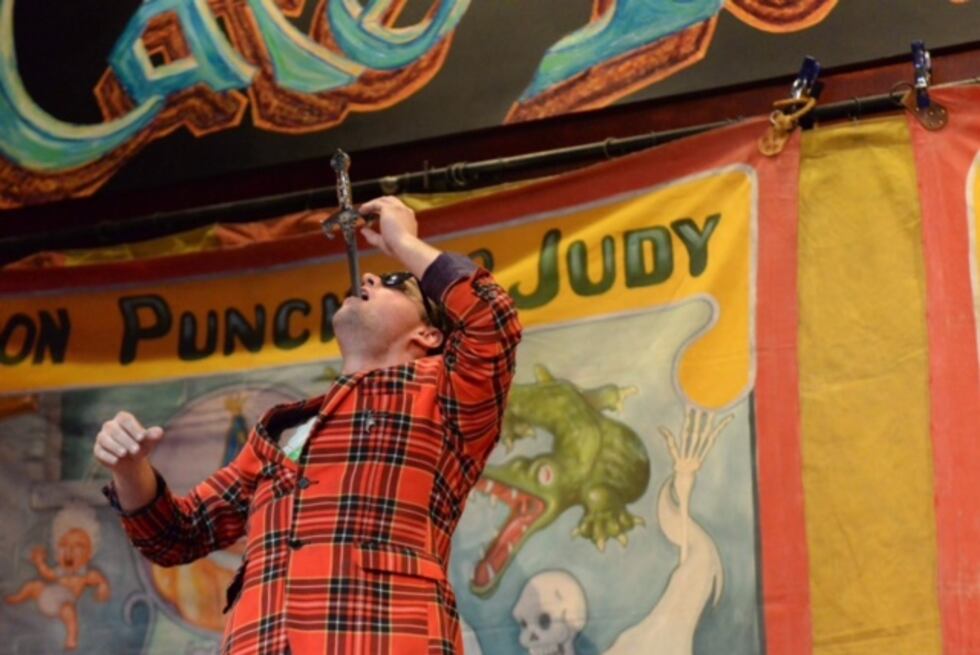 Schedule of events:
Open times:
Friday, Sept. 22, 1 p.m. - 10 p.m.

Saturday, Sept. 23, 11 a.m. - 10 p.m.

Sunday, Sept. 24, 11 a.m. - 7 p.m.
Tickets:
1 day pass - $25

3 day pass - $50
To purchase tickets, visit https://www.eventbrite.com/e/inkin-shreveport-tickets-680634465007?aff=oddtdtcreator
Copyright 2023 KSLA. All rights reserved.