Inaugural Breast Cancer Awareness Ball set Oct. 21 in Coushatta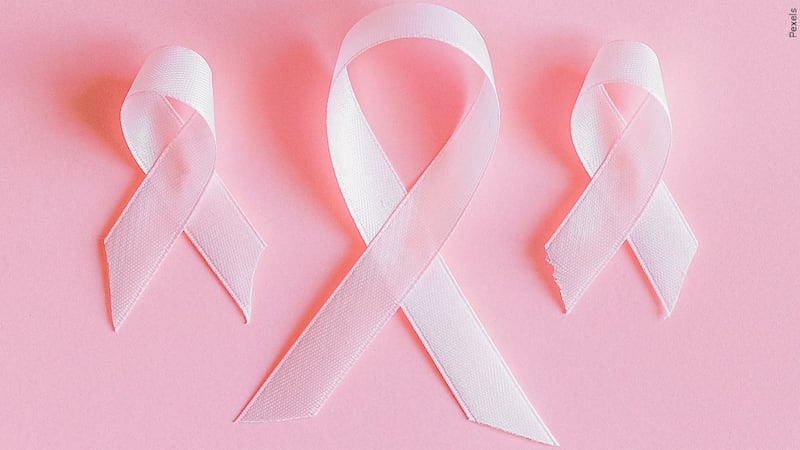 Published: Sep. 21, 2023 at 9:05 PM CDT
COUSHATTA, La. (KSLA) — According to the National Breast Cancer Foundation, one in eight women in the United States will be diagnosed with breast cancer in her lifetime. So chances are most people know someone who has been affected by breast cancer.
Tangela Maxwell knows all too well about dealing with breast cancer. She was diagnosed in 2022. On Thursday, Sept. 21, she joined KSLA live to talk about the importance of getting checked and an upcoming event to support breast cancer awareness. Nikki Mims also spoke with KSLA. She'll be a speaker at the upcoming awareness event.
The event is called the Breast Cancer Awareness Ball. It's being held Oct. 21 at 6 p.m. at the Red River Community Center, 1603 Ringgold Ave. in Coushatta.
WATCH THE FULL INTERVIEW HERE:
MORE FROM THE KSLA CAFÉ:
Copyright 2023 KSLA. All rights reserved.