Doctor discusses healthy aging for women, signs to look for as age advances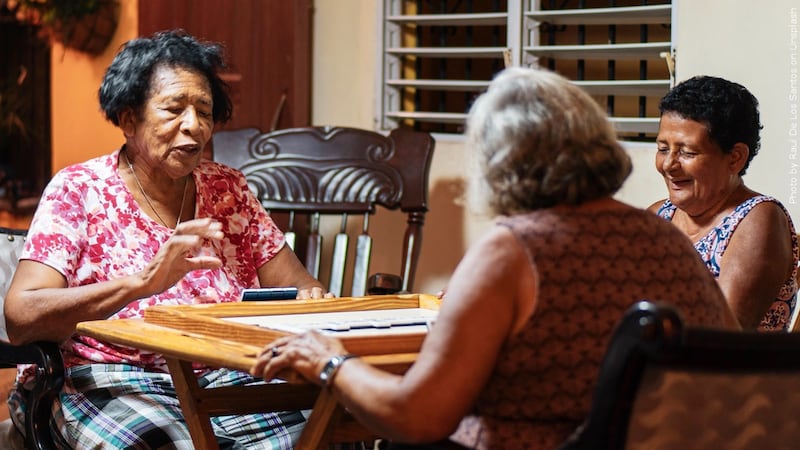 Published: Sep. 22, 2023 at 4:45 PM CDT
SHREVEPORT, La. (KSLA) - Healthy Aging Month is recognized as a time to celebrate life and the positive aspects of growing older.
On Friday, Sept. 22, KSLA was joined live by Dr. Dani Zoorob from LSU Health Shreveport to talk specifically about women's health, and the importance of discussing a common issue women face as they get older.
As women age, they tend to face multiple chronic conditions. Dr. Zoorob addressed what conditions are seen more often in women than men, what the most common gynecological problem aging women see is, what signs women should be looking out for as they age, and why reproductive health is important even after women are done having children.
WATCH THE FULL INTERVIEW HERE:
Copyright 2023 KSLA. All rights reserved.