Heritage & Harvest Tour to be held Sept. 23 in northern Caddo Parish
Published: Sep. 20, 2023 at 8:44 PM CDT
CADDO PARISH, La. (KSLA) - Northern Caddo Parish is rich with historical value and littered with picturesque views. Louisiana history buffs may be interested in an upcoming event.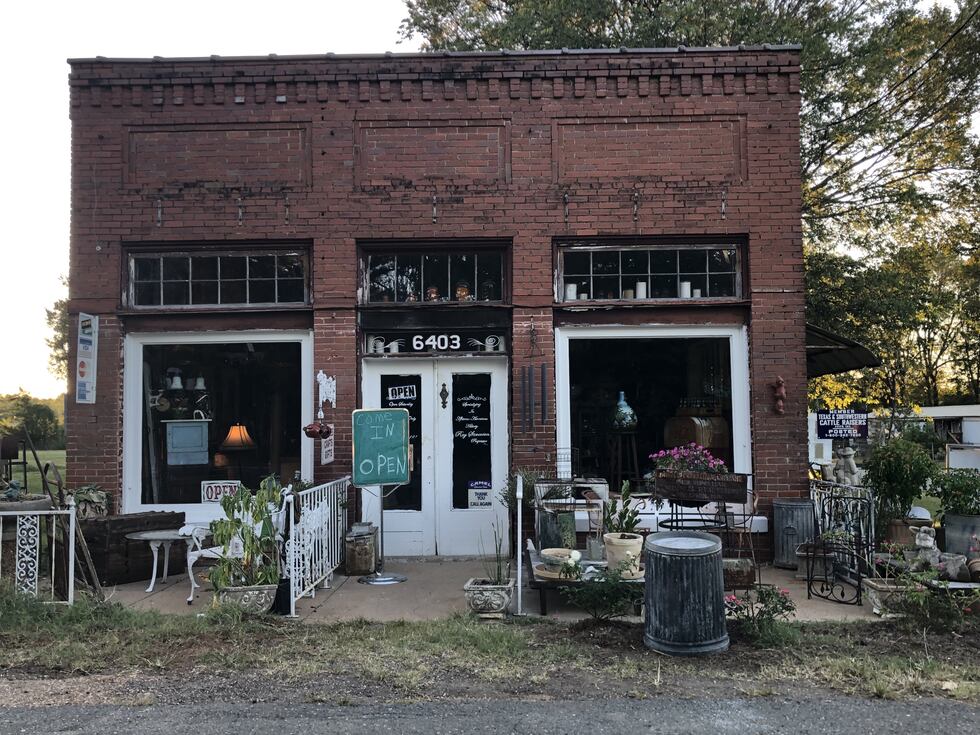 On Wednesday, Sept. 20, KSLA was joined live by Raymond McKinney, president of the Red River Crossroads Historical & Cultural Association. He spoke about the upcoming Heritage & Harvest Tour.
The event will be held Saturday, Sept. 23 from 10 a.m. to 3 p.m. at Louisiana Highway 3049 and U.S. Highway 71.
McKinney talked about why it's important for residents to see the region's history in an up-close and personal way, what the most talked about events from past festivals have been and how people can take advantage of this fun and free event.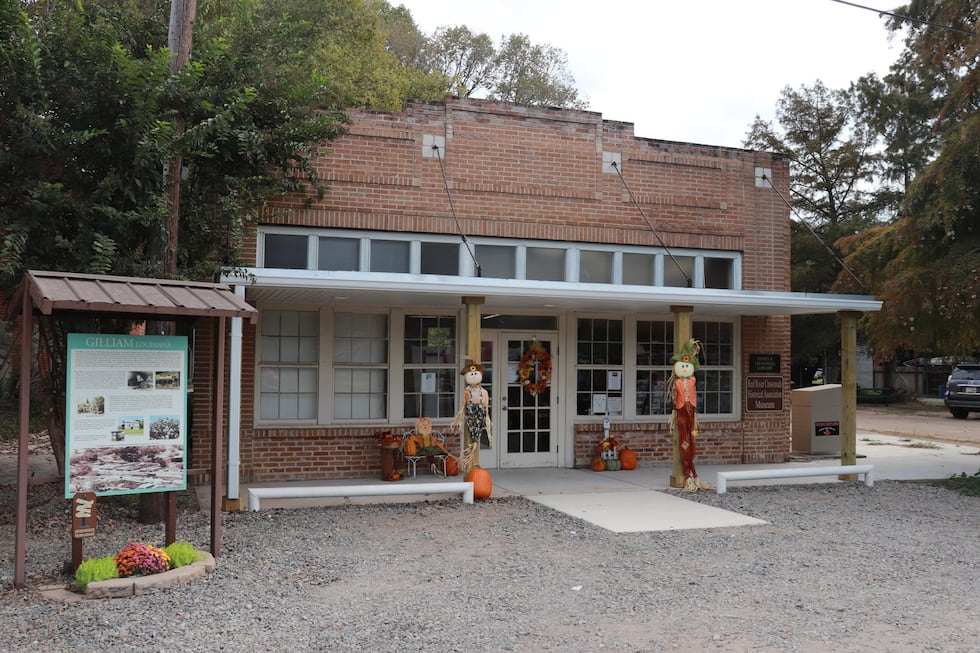 The event will feature prizes, an art contest, historical attractions and more.
WATCH THE FULL INTERVIEW HERE: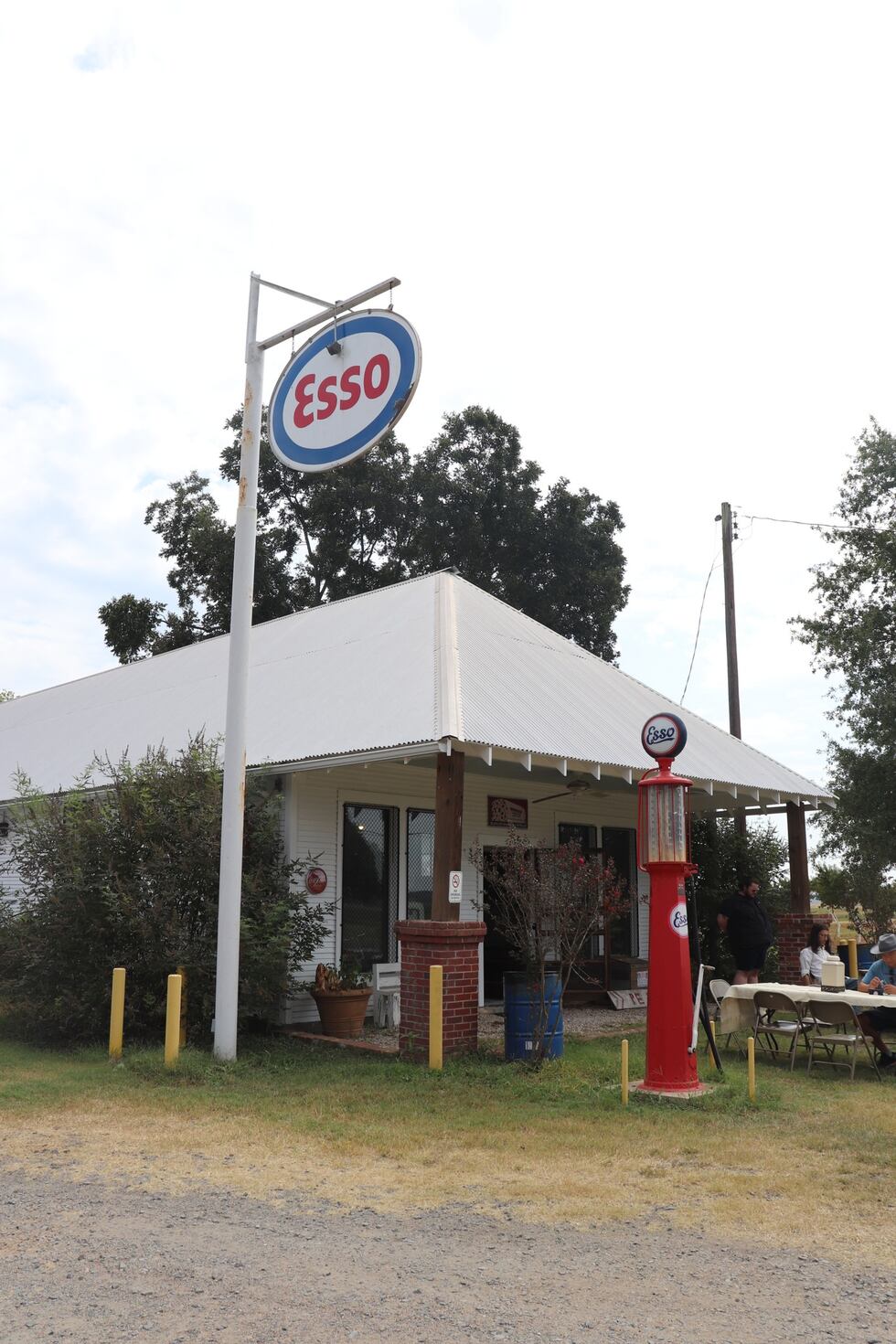 MORE FROM THE KSLA CAFÉ:
Copyright 2023 KSLA. All rights reserved.