House fire reported on Jewella Ave.
Published: Sep. 16, 2023 at 7:18 PM CDT
|
Updated: Sep. 16, 2023 at 10:11 PM CDT
SHREVEPORT, La. (KSLA) - Multiple units with the Shreveport Fire Department could be seen Saturday, Sept. 16 on Jewella Avenue.
According to Caddo dispatch records, a house fire was reported just before 7 p.m. on Jewella Avenue at the cross streets of Greenbriar Dr. 2 & Elon St. Eleven units were at the scene at 7:15 p.m.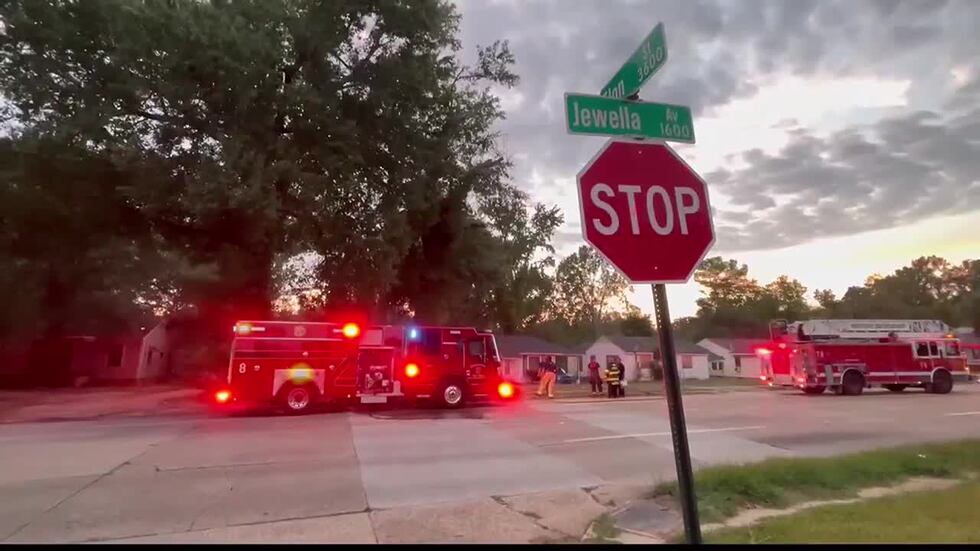 At this time, it's unknown how the fire started or if there are any injures.
KSLA is currently at the scene gathering information. Stay with us for updates.
Copyright 2023 KSLA. All rights reserved.