Door falls off Barksdale aircraft, lands in Benton
Published: Sep. 15, 2023 at 4:52 PM CDT
|
Updated: Sep. 18, 2023 at 4:29 PM CDT
BENTON, La. (KSLA) - The sky is falling! That's probably what people driving down Pine Needle Drive in Benton thought Friday when an object fell from the sky.
On Sept. 15, between 3 p.m. and 4 p.m., the door from a Barksdale airplane fell at 124 Pine Needle Drive, Bossier City Sheriff's Office confirmed to KSLA. Personnel with Barksdale Air Force Base responded to retrieve the fallen door. The plane landed safely.
On Monday, Sept. 18, officials with the base confirmed the door fell from a B-52, but that the crew and the aircraft both returned to the base safely without any damage to the plane.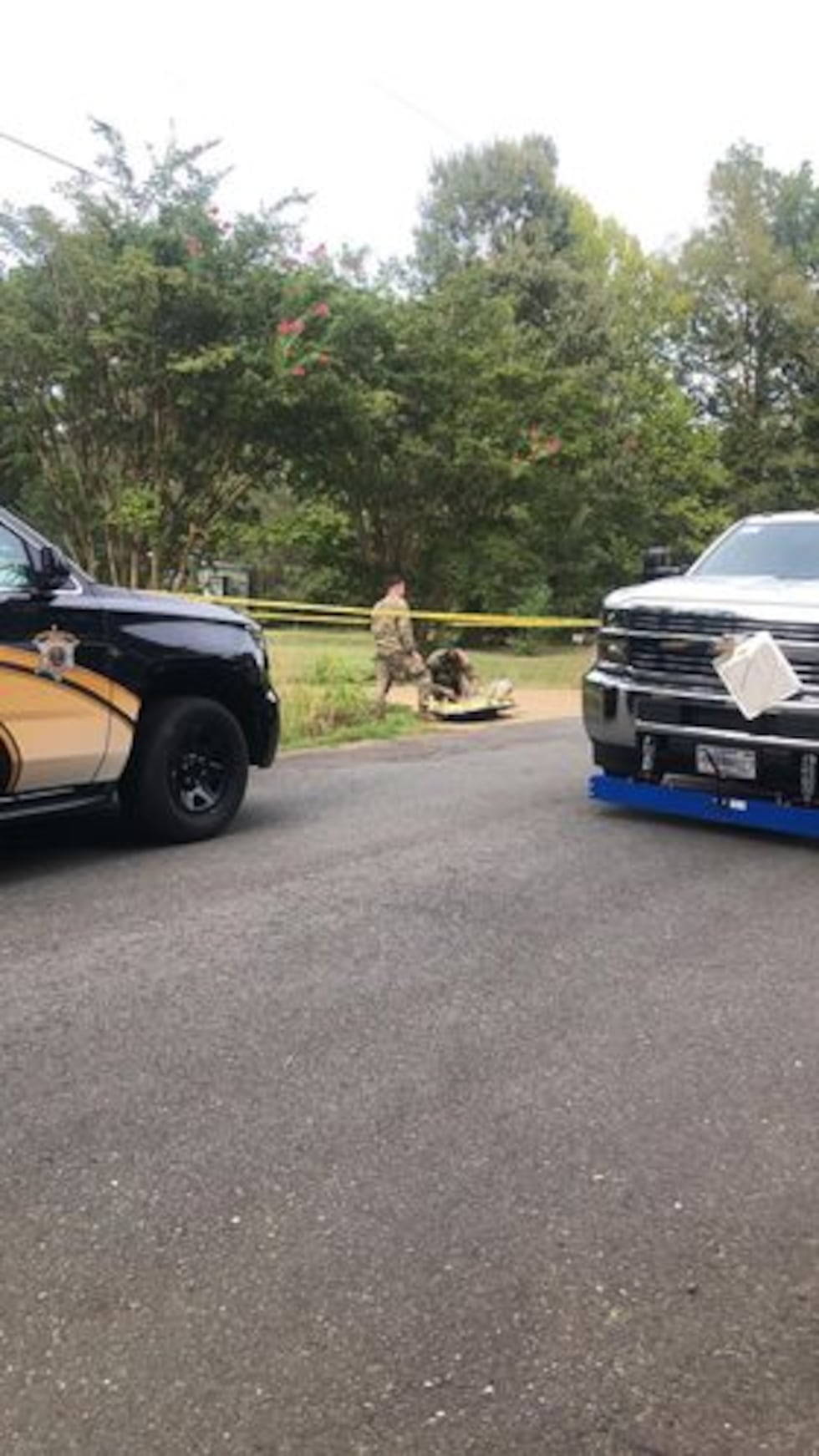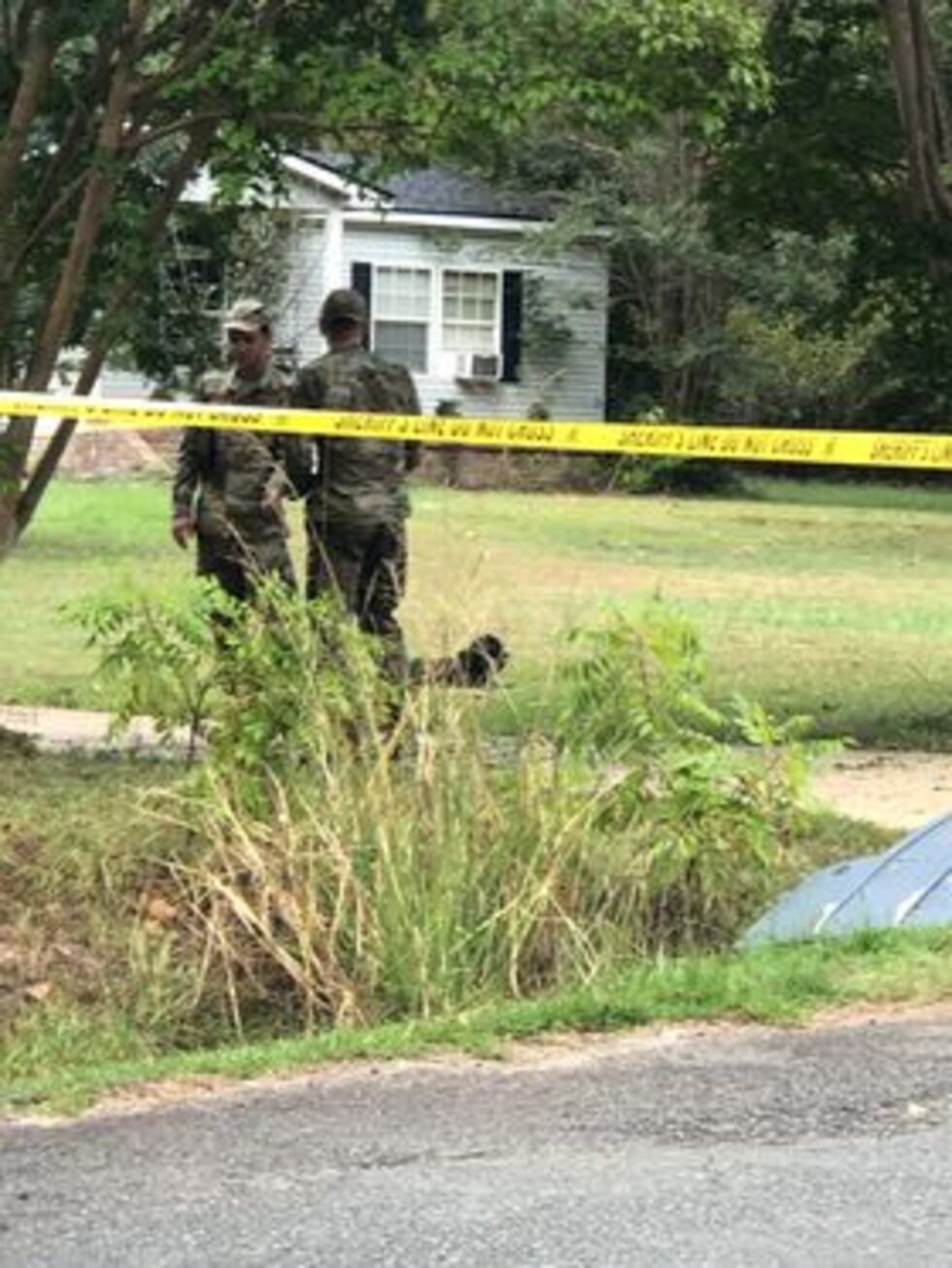 There have been no reports of property damage or injuries from the fall.
Officials with BAFB say the incident happened during a routine training flight. The base is still actively working to determine what caused the door to fall off.
"While aviation is inherently dangerous at times, we have the utmost confidence in our aircrews' ability to operate safely and will continue to properly train them to minimize incidents such as this from occurring in the future," said Capt. Hunter Rininger, chief of public affairs for BAFB.
Copyright 2023 KSLA. All rights reserved.