Bossier & Caddo parishes announce National Merit Semifinalists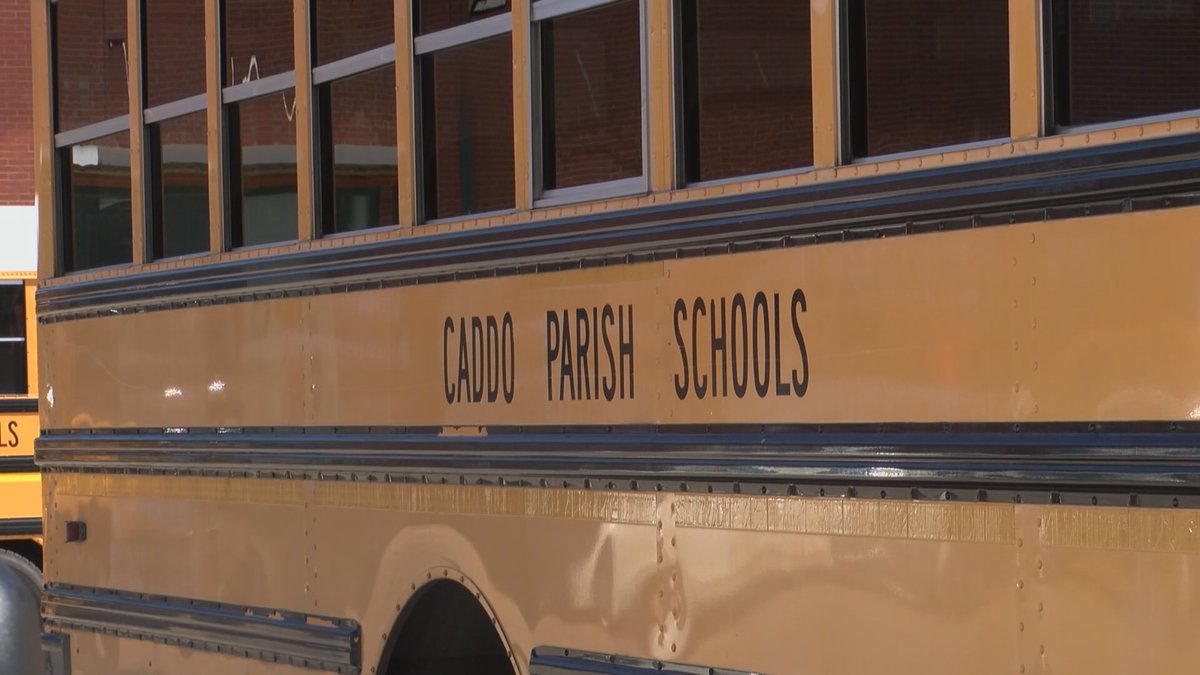 Published: Sep. 13, 2023 at 4:01 PM CDT
|
Updated: Sep. 14, 2023 at 2:06 PM CDT
CADDO PARISH, La. (KSLA) - Fifteen students from Caddo Parish have become National Merit Semifinalists, the school district announced Wednesday, Sept. 13. And three students from Bossier Parish have also earned the semifinalist designation.
Twelve are from Caddo Parish Magnet High, two are from Captain Shreve High, and one is from C.E. Byrd High. The 16,000 semifinalists nationwide represent less than 1% of all high school seniors.
The students all qualified during their junior year by taking the Preliminary SAT/National Merit Scholarship (PSAT/NMSQT). The seniors will now compete for 7,140 National Merit Scholarships worth around $28 million total.
The 2023-24 semifinalists from Caddo Parish Public Schools are:
CADDO PARISH MAGNET HIGH
Vasu Arora

Sophie Chen

Hailey Huguet

Ruby Knoebel

Logan O'Callaghan

Marshall O'Callaghan

Jack Randall

Mason Sater

Logan Tais

Anjali Veerareddy

Phoebe Voumard

Guangjun Wang
CAPTAIN SHREVE HIGH
Robert Auchard

Reynard Landreneau
C.E. BYRD HIGH
The three students from Bossier Parish are Richard "Gabe" Falting, Kaylee Musgrove, and Joshua Robinson. Falting goes to Parkway High; Musgrove attends Benton High; and Robinson is a senior at Airline High.
"The selection of these three students as National Merit Scholar Semifinalists is not only validation of their hard work and love for learning, but also a testament to their character," said Bossier Schools Superintendent Mitch Downey. "We could not be more proud of Gabe, Kaylee, and Joshua, who represent academic excellence at every level: their school, Bossier Parish, and throughout the nation."
To become a finalist, semifinalists have to submit a detailed application that gives info about their academic record, participation in school/community activities, shows leadership ability, employment, and honors/award earned. Students must also write an essay and be recommended by a school official.
About 95% of semifinalists will become finalists, Caddo Parish school officials say. Around half of all finalists will win a National Merit Scholarship, according to the National Merit Scholarship Corporation.
Copyright 2023 KSLA. All rights reserved.