Arkansas ranked near bottom of teen driver safety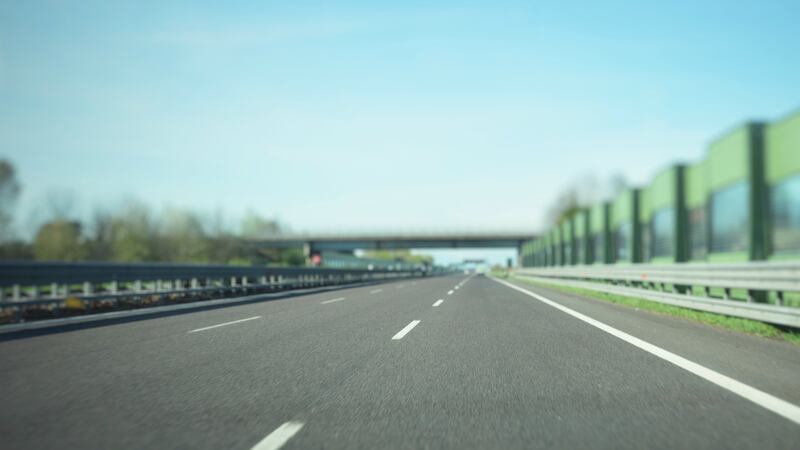 Published: Aug. 30, 2023 at 3:15 PM CDT
JONESBORO, Ark. (KAIT) - One of the biggest milestones for anyone is earning their driver's license.
The Centers for Disease Control and Prevention says motor-vehicle accidents are the leading cause of death among 16 to 19-year-olds.
The personal finance company WalletHub compiled a list ranking each state on teen driving safety based on teen driver fatalities and the average cost of car repairs.
According to WalletHub, Arkansas is the 45th best state for teen drivers.
Additionally, Missouri ranks below Arkansas as the 49th best state for teen drivers.
The list ranked Oregon, New York, and New Jersey as the top three best states.
Copyright 2023 KAIT. All rights reserved.