19-year-old arrested in connection to shooting of 3 men in Texarkana
Published: Aug. 30, 2023 at 3:28 PM CDT
|
Updated: Aug. 30, 2023 at 7:22 PM CDT
TEXARKANA, Texas (KSLA) - Three men were shot in a house in the 300 block of Waterman Street on the afternoon of Tuesday, Aug. 29.
Now, two of them are in critical condition, and a suspected shooter is in jail.
Just minutes after the shooting, Tristen McAllister, 19, of Pine Bluff, Arkansas, showed up at the Texarkana Emergency Center. With him was a 20-year-old man suffering from multiple gunshot wounds, who was in need of treatment, officers with the Texarkana Texas Police Department (TTPD) said.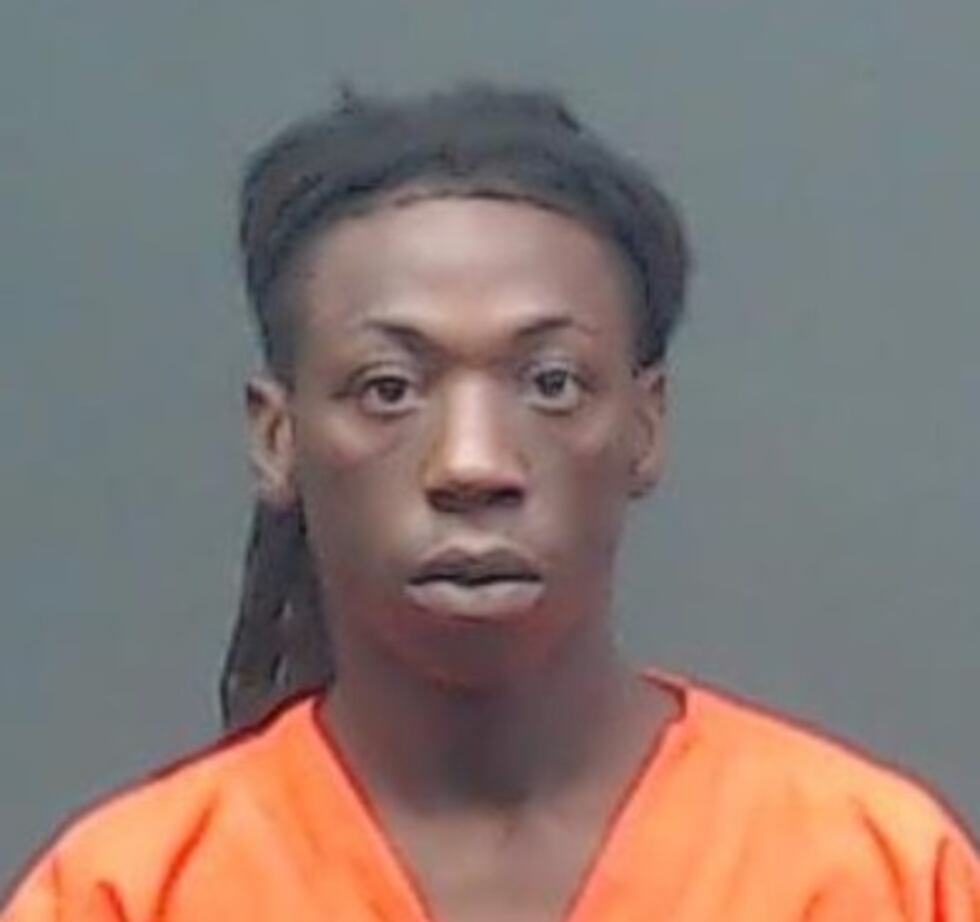 Officers recognized McAllister and the injured man as the men matching the description of the two suspected of the shooting.
Due to his critical injuries, the injured suspect was transferred to Christus St. Michael Hospital, and McAllister was detained for questioning.
Officials with the police department say later that evening, Detective Cliff Harris gathered enough evidence to show that McAllister and the other man were involved in the shooting.
He then obtained a warrant for McAllister's arrest. He was booked into the Bi-State Jail and bond was set at $500,000.
TTPD will continue to investigate this crime, and they anticipate similar charges will be brought up against the other man and any others involved.
McAllister was charged with engaging in organized criminal activity - aggravated assault.
The three victims, who were shot on Waterman St., currently remain in the hospital. Two of them are in critical condition.
Copyright 2023 KSLA. All rights reserved.