Passerby reports seeing fire coming from home on Pennsylvania Ave.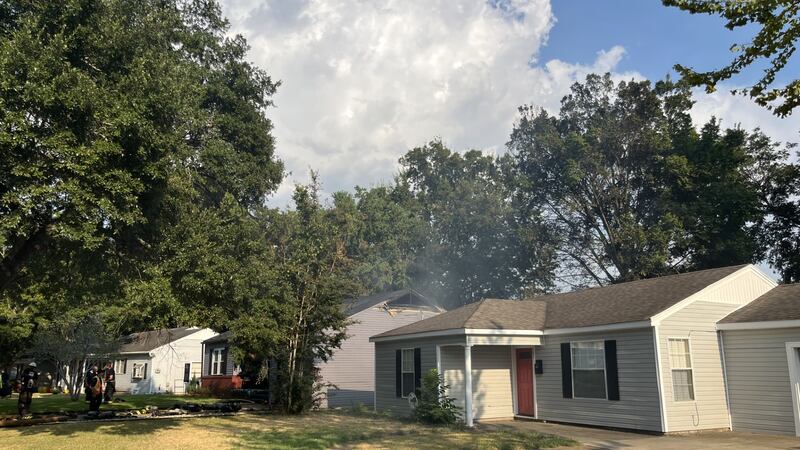 Published: Aug. 27, 2023 at 10:03 PM CDT
|
Updated: Aug. 27, 2023 at 10:05 PM CDT
SHREVEPORT, La. (KSLA) - Over a dozen Shreveport Fire Department (SFD) units could be seen on Youree Dr. and Grover Pl 1.
On Friday, Aug. 25, a fire emergency was reported on Pennsylvania Avenue just after 5 p.m.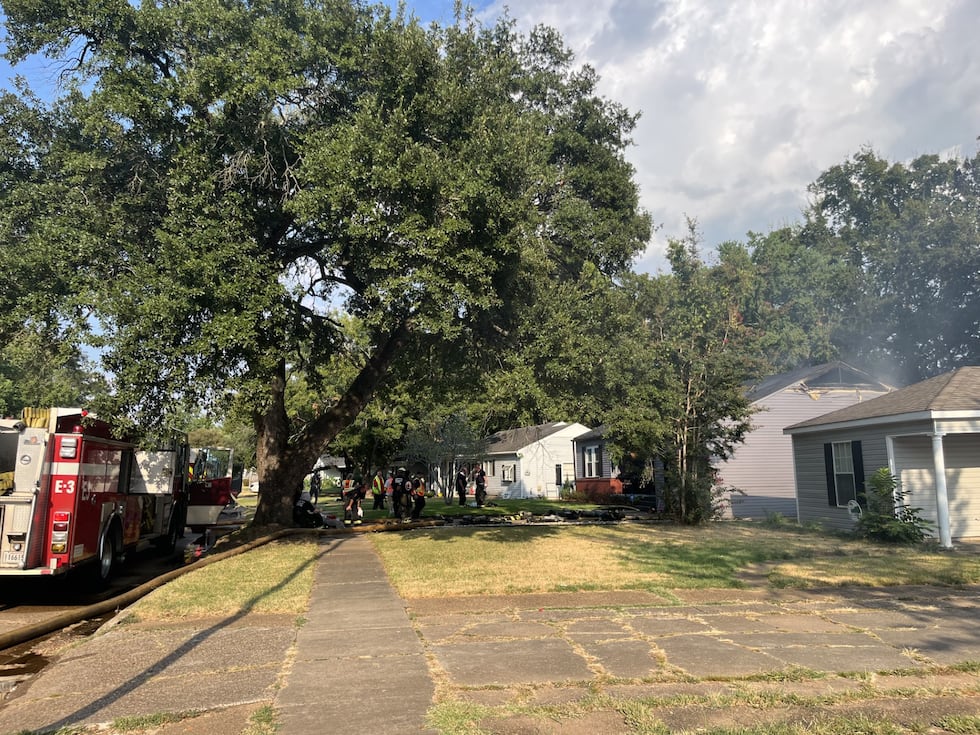 A man was on Youree Drive driving home from work when he saw the flames and alerted neighbors of the potential danger.
"Me and a couple cars stopped. And we ran up to the house, banged on the house, nobody came, nobody came to the door, nobody answered, didn't hear anything, didn't hear any voices inside, ran to a neighbor's house," Brian Brockus recalled. "And she opened the door, and we let her know that the neighbor's house was on fire and her house was melting.
"Me and one of the guys that stopped on the side of the road with me, we ran behind her house; her backyard was on fire. And we hooked up the water hose, and we put the fire out in her backyard."
SFD was able to get the fire contained. No one was in the home or injured.
Copyright 2023 KSLA. All rights reserved.