Coushatta residents plan protest, march due to ongoing water issues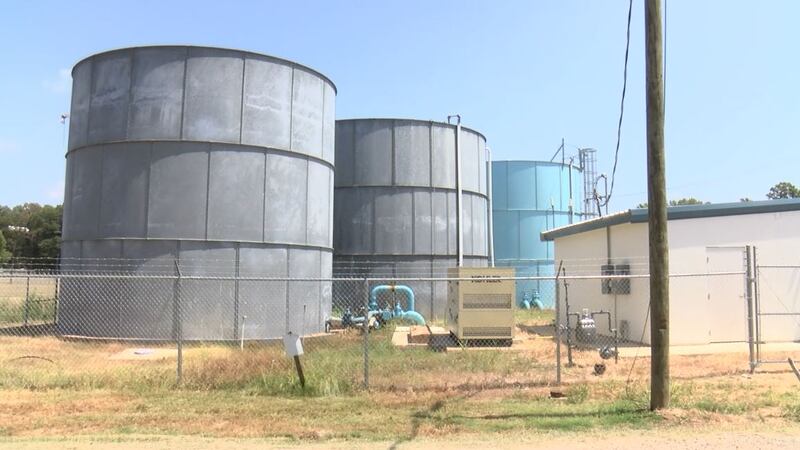 Published: Aug. 28, 2023 at 12:39 PM CDT
COUSHATTA, La. (KSLA) - Residents in Coushatta say they're planning to hold a peaceful protest and march in response to recent water issues.
A boil advisory was officially issued in the town on Aug. 19, however, residents say they have also experienced low water pressure, discolored water and cut-offs for several weeks.
The town says it's unclear when the water issues will be resolved. They began the switch to a new water system after receiving a grant in 2018. Officials say the system is still being worked on and may take months to be completed.
The march will begin at the courthouse and end at town hall before the 5:30 p.m. meeting.
Copyright 2023 KSLA. All rights reserved.