Some real characters among thousands who turn out for Geek'd Con 2023
TV and film stars, voice actors and comic book artists came to meet fans and sign autographs
Published: Aug. 20, 2023 at 11:13 PM CDT
|
Updated: Aug. 20, 2023 at 11:14 PM CDT
SHREVEPORT, La. (KSLA) — A $2,500 cosplay contest was only one of the elements of Geek'd Con 2023 held this weekend in Shreveport.
"Scooby doo, where are you?" said voice actor Scott Innes, the voice of Scooby Doo and Shaggy. "Oh boy, Scooby dooby doo. Puppy power."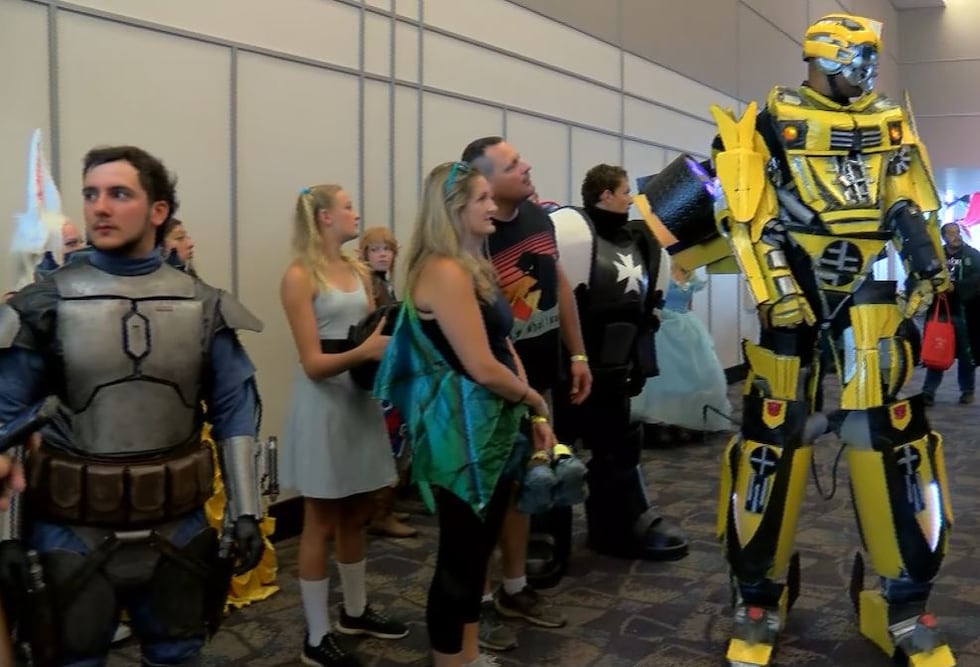 Thousands gathered at the Shreveport Convention Center. TV and film stars, voice actors and comic book artists traveled from near and far to meet fans and sign autographs.
"Geek'd Con, ya'll have been showing me so much love and support," said actor Nadji Jeter, of "Spider-Man: Miles Morales" and "Grown-ups" and "Grown-ups 2." "I love seeing the kids, the babies, the adults, everybody, the teens that came out to see Miles.
"And getting ready for Oct. 20 because that's when Spider-Man 2 is coming in stores. So ya'll get ready, Marvel and Sony."
Geek'd Con has become the biggest pop culture event in the ArkLaTex. And this year's special guest line-up did not disappoint.
"I mean, when anybody has a kind thing to say about your work, it means so much to know that your work is connecting with others and it means something," actor Harley Quinn Smith said.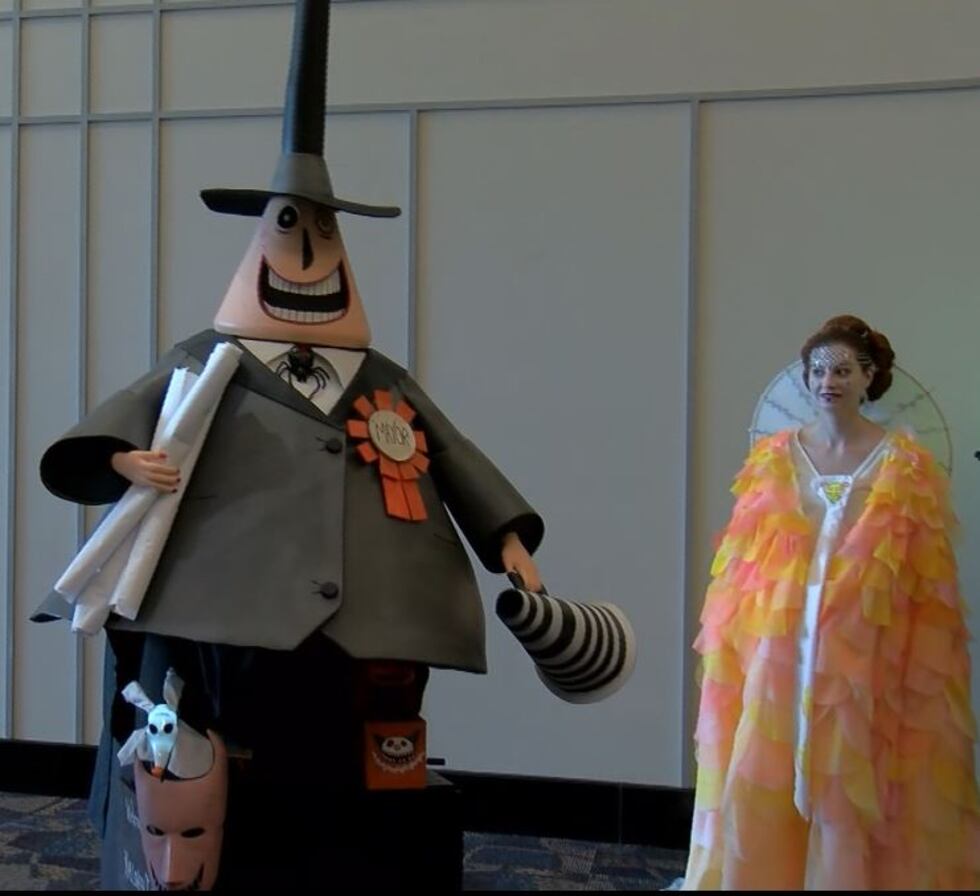 Stars say meeting their fans wasn't the only highlight of the weekend, but also exploring the city of Shreveport and going where the locals go.
"I need to experience everything about Shreveport, so I got to return this year and I'm having a blast," said actor Ming Chen, of "The Comic Book Men."
"I like to go where the locals go. And I like to see what just opened up. But I found so many gems in this town."
LEGO master Krystle Starr said: "This convention means a lot to me. Louisiana is amazing. I love the food here, oh my God, you guys like."
The ArkLaTex has been deemed the biggest and most passionate group of geeks.
"It's very nice to meet you. I look forward to our battle," said voice actor Kent Williams, of "Dragon Ball Z."
Copyright 2023 KSLA. All rights reserved.