North DeSoto Water System asks customers to limit usage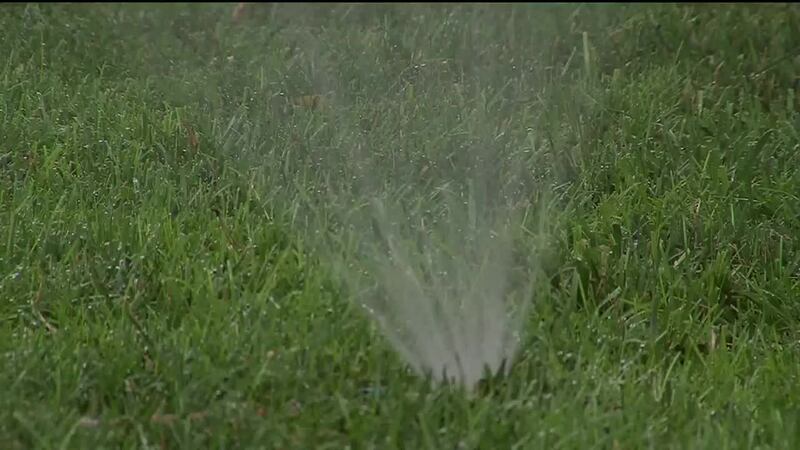 Published: Aug. 21, 2023 at 7:39 AM CDT
|
Updated: Aug. 21, 2023 at 7:42 AM CDT
DESOTO PARISH, La. (KSLA) - The North DeSoto Parish Water System is asking all customers to restrict usage to only domestic needs.
They ask that water only be used for cooking, personal hygiene and washing laundry. This is due to extreme heat and dryness causing tank levels to drop.
Officials say washing cars, watering lawns, filling swimming pools and any other outdoor water activities are prohibited until further notice. They say service interruptions may occur if usage isn't lessened.
STAY UP-TO-DATE WITH THE LATEST NEWS>>>
Copyright 2023 KSLA. All rights reserved.