Philadelphia Center holding 33rd Annual Auction Against AIDS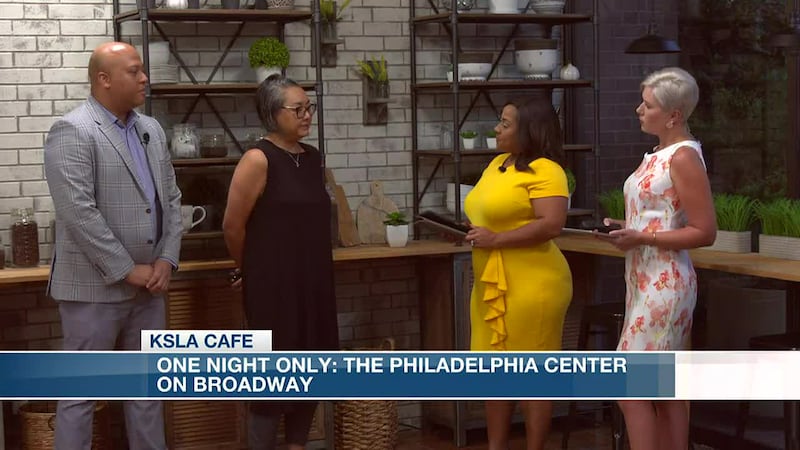 Published: Aug. 17, 2023 at 7:03 AM CDT
SHREVEPORT, La. (KSLA) - For one night only, the Philadelphia Center is back with their 33rd Annual Auction Against AIDS!
This year's theme is The Philadelphia Center on Broadway. There will be live entertainment, a silent auction, contests and the chance to see local art!
Serving as northwest Louisiana's HIV resource center, their mission is to "empower those living with HIV, eliminate new HIV transmissions and enhance community wellness.
The event will take place at 6 p.m. on Saturday, Aug. 19 at the Sam's Town Hotel & Casino. Attendees are asked to dress as their favorite character from a musical. Click here for tickets.
Watch the interview with Director Hershey Krippendorf and Auction Chair Dr. Lonnie McCray>>>
Copyright 2023 KSLA. All rights reserved.