Candidate for Caddo sheriff, Hersy Jones Jr. releases statement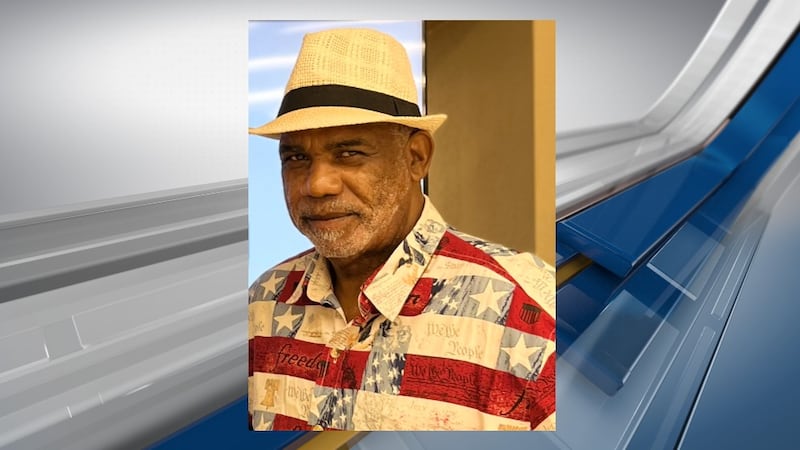 Published: Aug. 12, 2023 at 9:56 AM CDT
CADDO PARISH, La. (KSLA) - On August 12, one of the qualified candidates for Caddo Sheriff, Hersy Jones Jr., released a statement regarding his campaign.
Jones promises to restore trust by challenging voters to support the following:
Stand against all criminals, including those in law enforcement.,of

End legalized slavery within jails and prisons.

Educate employers that raising the minimum wage will prevent crime by reducing poverty and financial stress.
For a full list of all the qualified candidates, visit >> https://www.ksla.com/2023/08/08/your-vote-candidates-whove-qualified-oct-election-north-la/
Copyright 2023 KSLA. All rights reserved.