KSLA Overtime Tour: Magnolia School of Excellence
The Mariners look to make their third playoff appearance in program history
Published: Aug. 10, 2023 at 7:01 PM CDT
SHREVEPORT, La. (KSLA) - The football program at the Magnolia School of Excellence is still new in the eyes of many. They have managed to reach postseason play a couple of times in the Mariners' short existence as a team.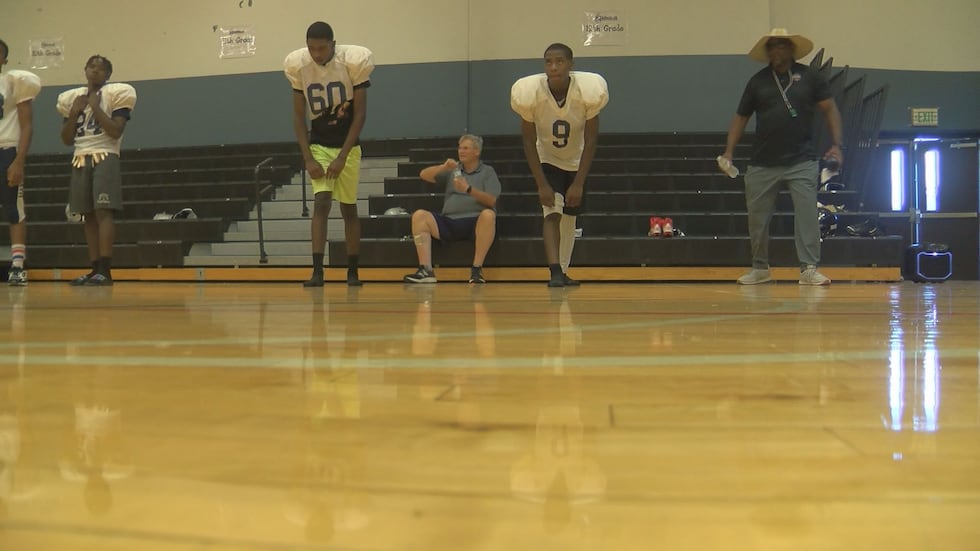 After two straight years of sitting outside of the playoffs, players and coaches look to change that in 2023.
The Anthony Johnson led crew has seen increased numbers for his program since the start of the new school year. Johnson also has up to 17 players returning to the team.
"We learn things pretty fast, " says Mariners quarterback Mark McCray. "We have smart kids on our team. It's pretty helpful that we have a new staff. It's going pretty good so far. We have a new playbook. New plays. I think it'll go smooth this year."
"Trying to build something here, " says Mariners running back Travis Sanders. "It's trying to be a leader. Trying to help out whenever you can, and make sure everyone is good in general."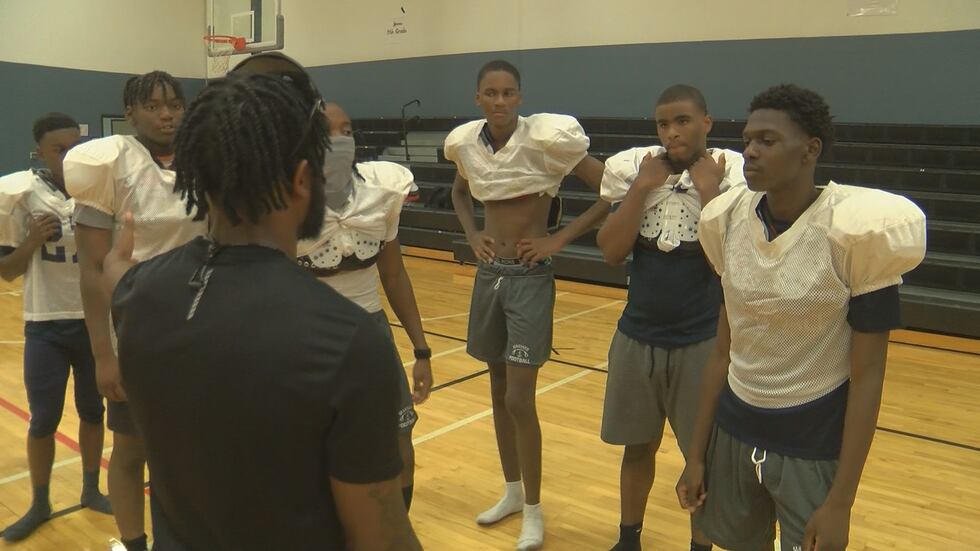 "I see a lot more energy from the guys, " says Mariners head coach Anthony Johnson. "They're buying into what we're trying to do. Blessed to be able to have knowledgeable, energetic coaches that have basically been able to connect with the kids and get them to understand what we're trying to do out here. To do the things that are necessary to develop a good culture, basically to build men for life. We're in a good recruiting process with our kids here at Magnolia. Our numbers are surely growing and our goal is to do things to right way, so we can get to where we need to be."
Copyright 2023 KSLA. All rights reserved.