Man found guilty of 2022 slaying of Jermond Lewis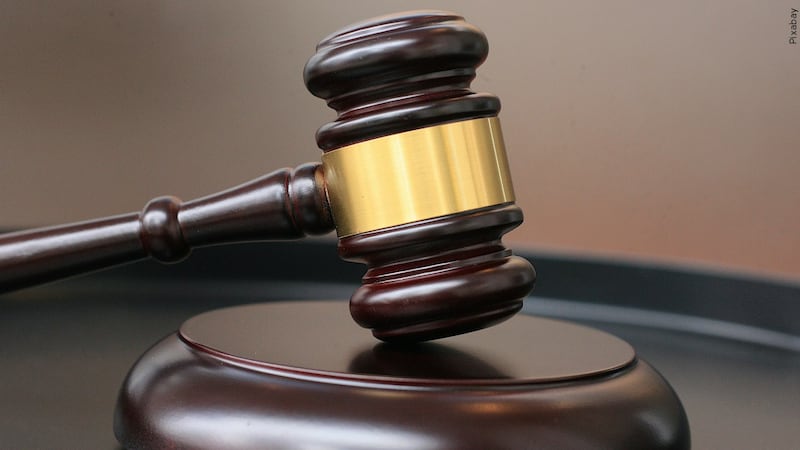 Published: Aug. 9, 2023 at 9:50 PM CDT
|
Updated: Aug. 9, 2023 at 10:03 PM CDT
CADDO PARISH, La. (KSLA) - It took a four-woman, eight-man jury less than two hours to find Romullus Noyes, 23, guilty of the second-degree murder of Jermond Lewis.
On Tuesday, Aug. 8, a Caddo Parish jury made the unanimous decision to convict Noyes, officials with Caddo Parish District Attorney's Office said.
Lewis, 41, was shot 11 times February 15, 2022, in the parking lot of the Economy Inn and Suites, located at the 5100 block of Westwood Park off Monkhouse Drive.
According to the DA's office, witnesses and evidence showed that Noyes fired at least 29 rounds from a .22 caliber rifle and a 9mm pistol. Evidence also proved the shell casings from the firearms matched Noyes' weapons and that the projectiles taken from from Lewis' body came from Noyes' rifle.
Noyes claimed the shooting was in self-defense. However, witness testimony and physical evidence, including hotel security footage refuted that claim and established that he attempted to stage the scene, the DA's office said.
Noyes will be sentenced Wednesday, August 16. He faces a mandatory life term without the possibility of probation, parole or suspension of sentence.
Copyright 2023 KSLA. All rights reserved.