Kids College, a STEAM-based school, aims to give children a jump start on literacy
They are at capacity but a waiting list is available
Published: Aug. 6, 2023 at 5:17 PM CDT
SHREVEPORT, La. (KSLA) — Now there's a way to send your little ones to college here in the ArkLaTex.
It's called Kids College, a STEAM education-based school for early childhood development that is opening its door to the community this year.
Kids College operates from 6:30 a.m.-6 p.m. weekdays at 6407 Buncombe Road in Shreveport. It enrolls kids in two age groups: 1-5 years old and 6-12 years old.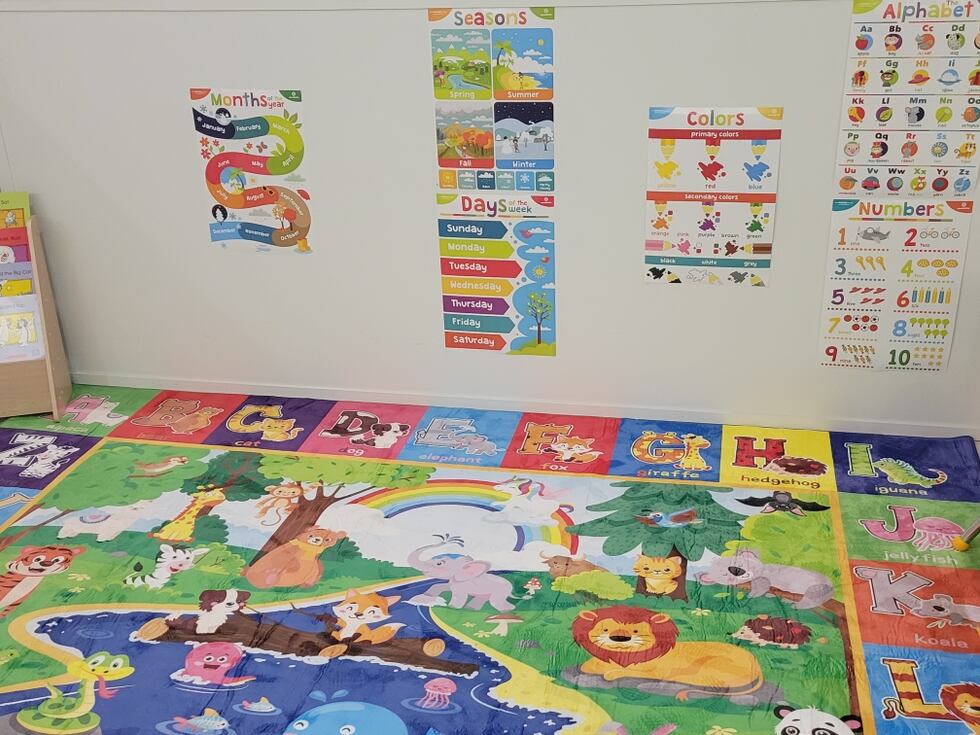 Dr. Katraya Williams, of Kids College, said research on illiteracy made her realize that we are starting too late in attempting to educate our children.
"Our children start learning from birth," she said. "We want to make sure that was foster that type of ability and that we give our children an academic advantage because we will start teaching them at one. By the time they make it to K, they will already be well-equipped."
Kids College will start its curriculum Wednesday (Aug. 9).
Williams said they are at capacity, but a waiting list is available.
RELATED COVERAGE:
Copyright 2023 KSLA. All rights reserved.