Woman dead after shot in crossfire while trying to help brother; man surrenders self to SPD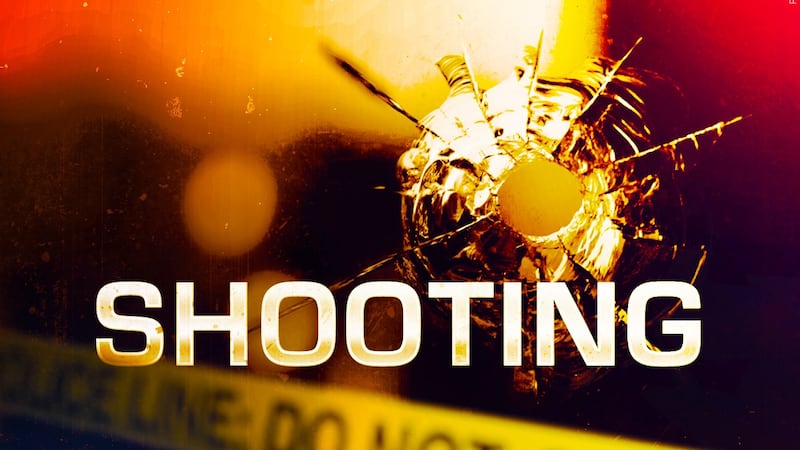 Published: Aug. 4, 2023 at 10:53 PM CDT
|
Updated: Aug. 5, 2023 at 10:07 PM CDT
SHREVEPORT, La. (KSLA) - A man is in jail for the shooting death of a woman who was attempting to protect her brother.
Friday, August 4, over a dozen units with the Shreveport Police Department reported to an alert of a shooting.
Patrol officers quickly established a crime scene perimeter and called for investigators with the Violent Crimes and Crime Scene Units. Several witnesses gave statements, video of the incident was recovered, and several tips were given, officials with SPD said.
During the hours-long investigation, more witnesses came forward with information throughout the night. According to SPD, they were able to surmise that Steven D. Davis, 46, was the shooter.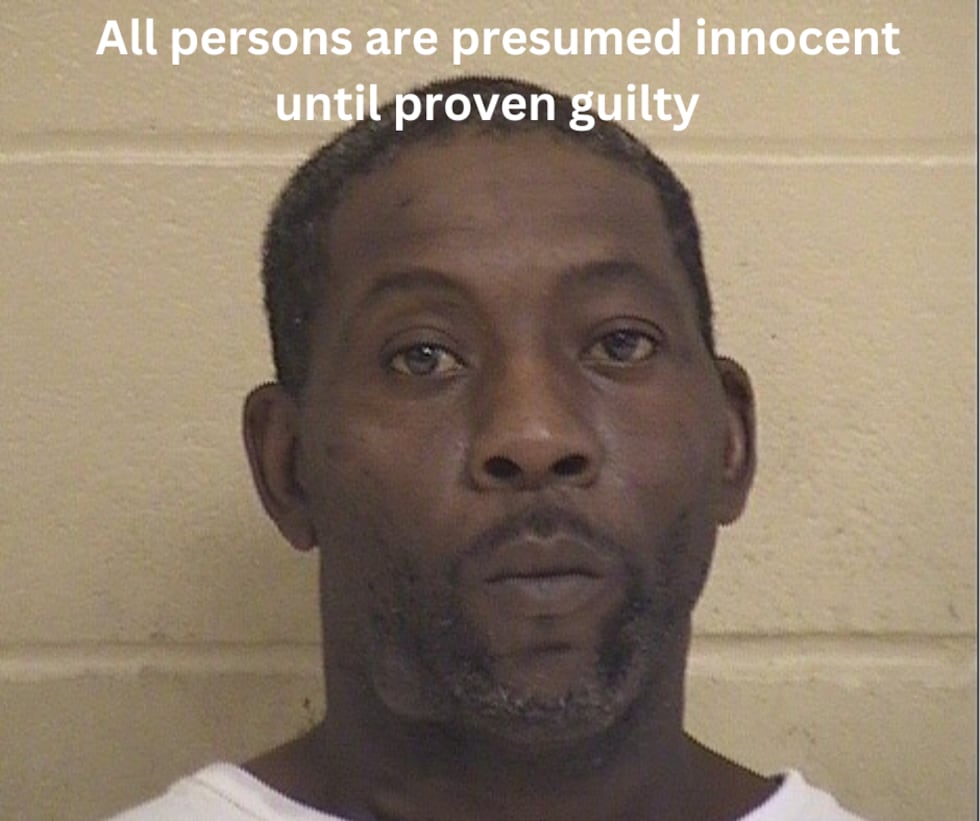 Davis surrendered himself to patrol officers and was transported to the Shreveport Police Complex for interviews. He was charged with the following:
1 count of 2nd degree murder

4 counts of attempted 2nd degree murder

1 count of felon in possession of a firearm

1 count of possession of a firearm in a firearm free zone
Davis was booked into the Shreveport City Jail.
The shooting happened at 1900 San Jacinto Avenue at Lakeshore Drive at 9:30 p.m. According to officials with SPD, a man was riding a minibike while his sister, Breanna Hall, 20, was driving and following behind him when the incident happened. A burgundy Tahoe pulled up next to the man and the suspect in the vehicle then shot at the man on the bike, but he was not struck.
Hall approached to help, but she was caught in the crossfire and struck by a bullet.
She was transported to Ochsner LSU Health with life-threatening injuries and later died at 10 p.m. as a result of her injuries.
Thirteen units were on the scene at 9:45 p.m.
Hall's death marks the 51st homicide in Caddo Parish and the 49th homicide in Shreveport.
Copyright 2023 KSLA. All rights reserved.