Woman hopes her brother's heat-related death ignites change to help the homeless
"... It's so many ... homeless people that's dying from the heat; it's rough"
Published: Jul. 27, 2023 at 8:05 PM CDT
SHREVEPORT, La. (KSLA) — A heat-related death has one ArkLaTex family on alert.
They're urging you to care for others during this dangerous heat, which already has led to several deaths, including 34-year-old Ted Boykin.
We gave you the First Alert that he passed from a heat-related illness earlier this month. A concerned friend found him dead July 13 in an unair-conditioned camper in the 400 block of Rutherford Street in Shreveport.
[RELATED: Man dies of an apparent heat stroke]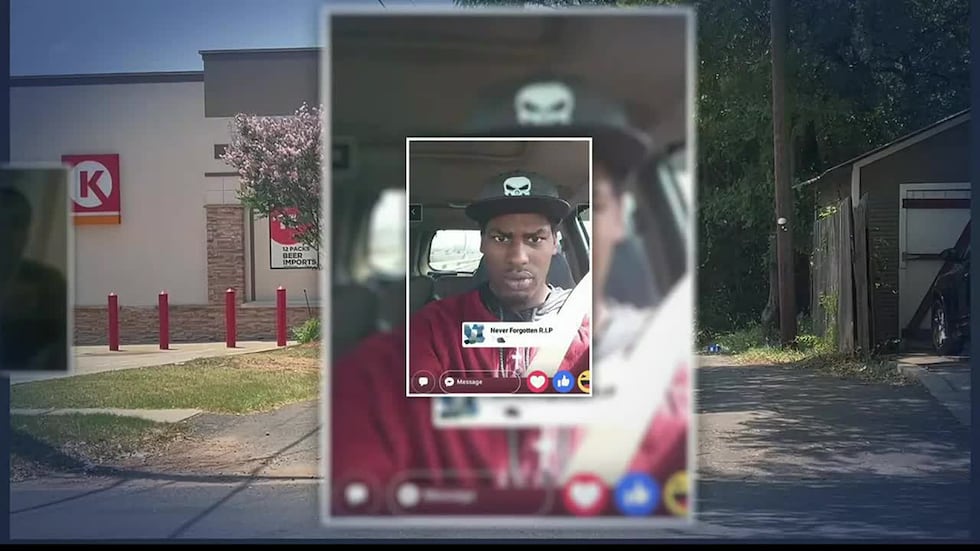 Now his family wants everyone to help those who can't help themselves.
"It's hard because it's not just him dying, it's so many killings and so many homeless people that's dying from the heat; it's rough," said Boykin's sister Sandy Boykin.
Ted Boykin's family still grieves his passing just a few weeks ago.
Sandy Boykin said her brother's death sparked a greater responsibility for her to help others.
"My church, like before my brother even passed, we had started like feeding the homeless. And we was doing the grab-and-go bags. My pastor, pastor LJ Williams, he'd go out and like preach to the homeless, different stuff."
Sandy Boykin said her brother fell on hard times and couldn't recover.
"It started when my Mama passed away. He was like very close with her. It's like when she died, it was partially him basically dying and he was struggling," she said.
"And I guess that one thing just led to another and he lost it and he wasn't the same no more."
Sandy Boykin hopes her brother's death ignites change to help the homeless.
"You're putting them up in jail, you is like getting a big check for them and then you're putting them back on the street. So, I mean, it's like a cycle. We need a long-term solution. Homeless people need help."
Copyright 2023 KSLA. All rights reserved.