Shreveport family dealing with son's shocking leukemia diagnosis
Published: Jul. 27, 2023 at 6:30 PM CDT
SHREVEPORT, La. (KSLA) - A Shreveport family is trying to navigate new waters after receiving the devastating news their son is fighting leukemia.
KSLA's Domonique Benn spoke with the family from St. Jude Children's Research Hospital in Memphis, Tenn.
Goderick McDaniels was looking forward to starting high school at Woodlawn Leadership Academy, but earlier in July, his mom, Trajuana Pennywell, rushed him to the hospital after he lost vision in one eye. One week before that, Pennywell says she had been paying attention to signs her son wasn't feeling well and mentioned to doctors he was dropping weight rapidly. She attributed this to a possible growth spurt before Goderick entered high school.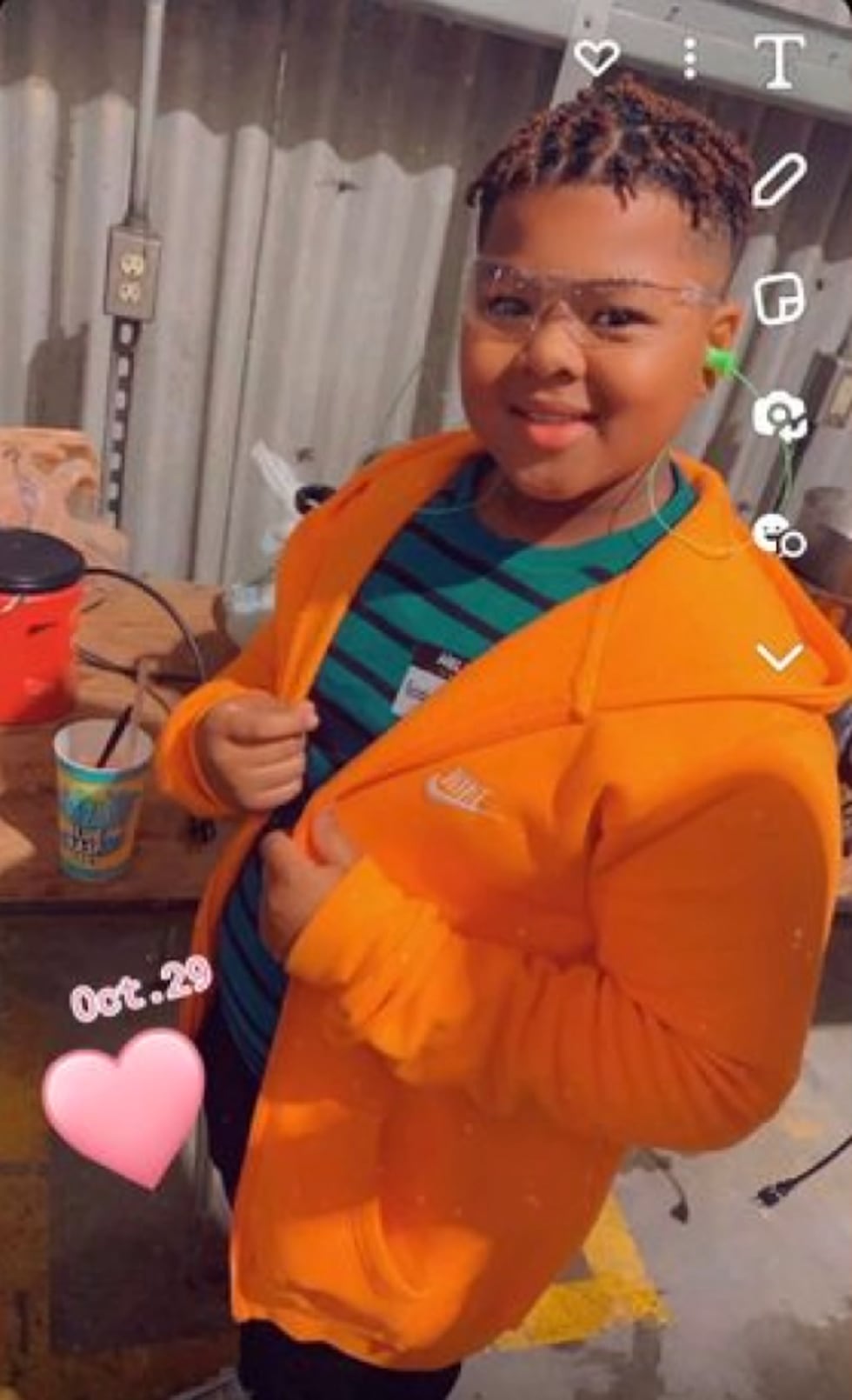 "Of course I was upset and crying because I didn't understand what was going on, but I am glad I paid attention to my child," Pennywell said.
After short visits to Willis-Knighton South and Ocshner LSU Health Shreveport St. Mary Medical Center, Goderick was rushed to St. Jude.
"They ran tests and blood work and when they ran blood work, they said his hemoglobin is low and he looked pale," Pennywell said.
At St. Jude, Goderick was diagnosed with early stage leukemia.
"It is early leukemia and it is called AML. We don't know short or long-term, their treatments are intense," said Pennywell.
After 10 days of chemo, the family just found out Goderick will need a bone marrow transplant.
"He gets in depression because he don't understand, he doesn't understand why. I had to let him know it is nothing you did," said the teen's mother.
The treatment will take at least six months, breaking up the family for that time. While Pennywell's other two sons will start school at Woodlawn, Goderick and her youngest son will be homeschooled at St. Jude.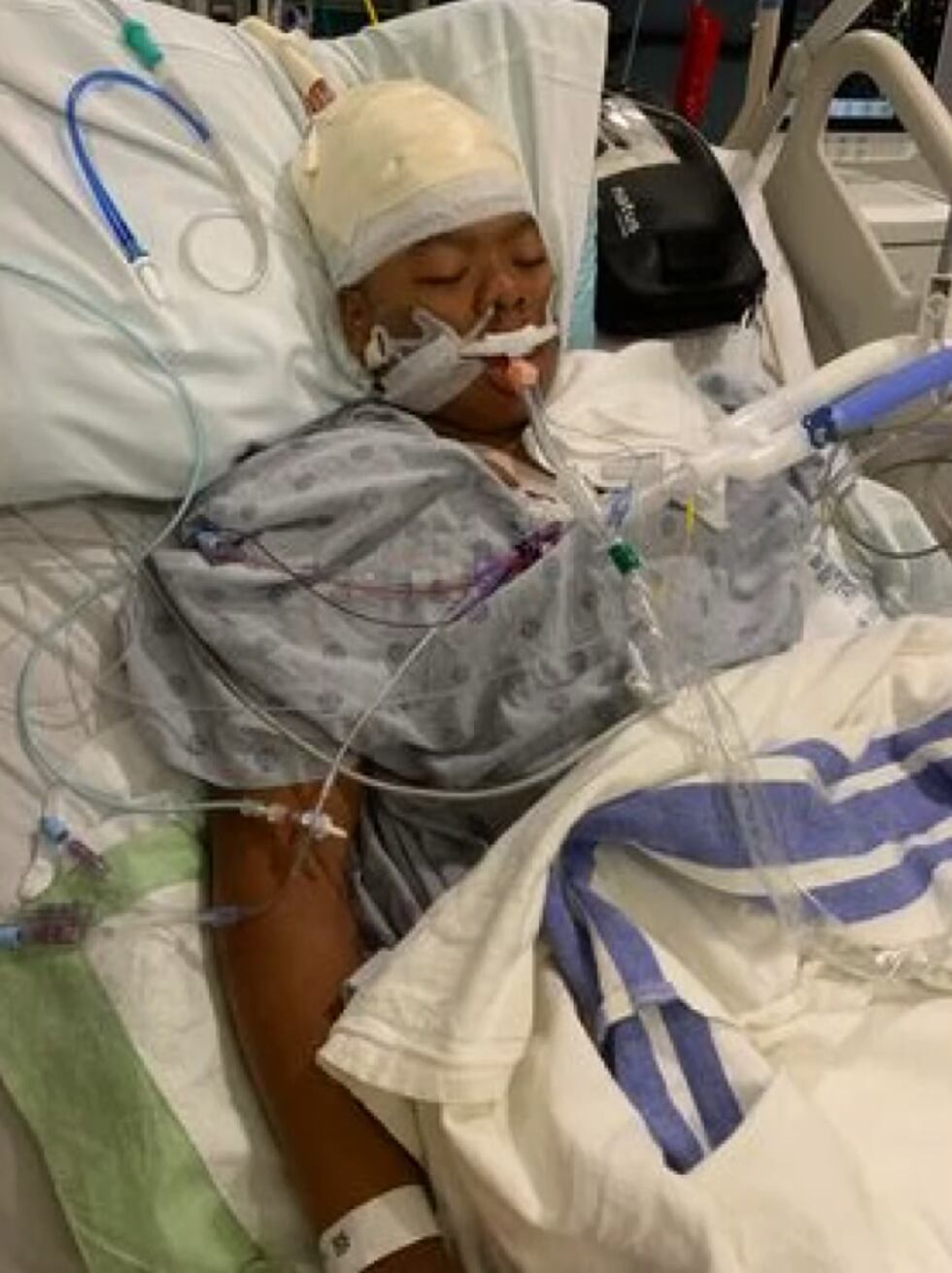 "Unfortunately, when you have more than one child, it affects everybody. Things building up at home, bills are steady coming, praying somebody we ask God to bless your home whatever you sow," Pennywell said.
Meanwhile, the family is remaining positive and confident they will beat this.
"I want you to know that we are going to ring the bell. God has already won the victory," said Pennywell.
Click here for details from the American Cancer Society about the type of cancer Goderick has (Acute Myeloid Leukemia), and how you can help other kids suffering from cancer.
Copyright 2023 KSLA. All rights reserved.