Knife wielding woman slashes tires, threatens to stab vehicle owner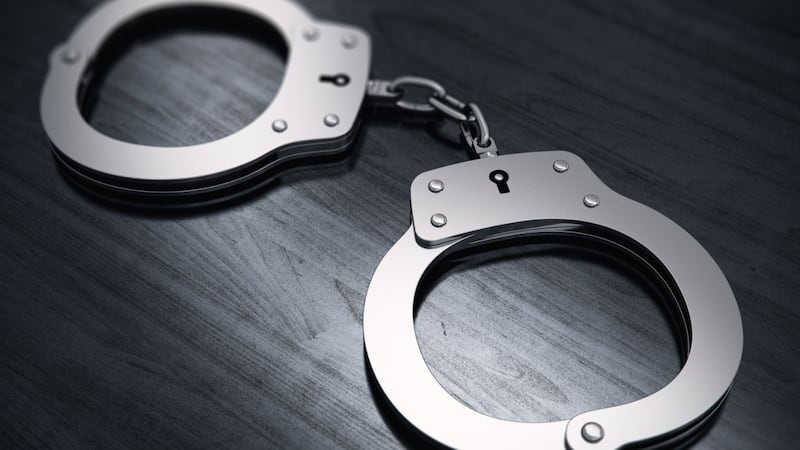 Published: Jul. 25, 2023 at 3:44 PM CDT
|
Updated: Jul. 25, 2023 at 3:51 PM CDT
SHREVEPORT, La. (KSLA) - A woman was arrested after allegedly slashing tires and threatening to stab someone with a knife.
Shreveport police received a report of vandalism on the 1900 block of North Market Street Monday afternoon (July 24). When they arrived, they learned that a woman was reportedly making threats to stab employees of a local business, said officials with the police department.
Investigation into the incident revealed Hannah Fiebiger,23, got into an altercation at the business then pulled out a knife and slashed multiple tires on the victim's car.
When the victim tried to stop her, Fiebiger threatened to stab them.
According to officials, Fiebiger was arrested and charged with one count of aggravated assault and one count of property damage. She was also found to have an outstanding traffic warrant.
Copyright 2023 KSLA. All rights reserved.