Caddo schoolteachers to get stipends
$1,000 in local funds to augment $1,000 from the state for those eligible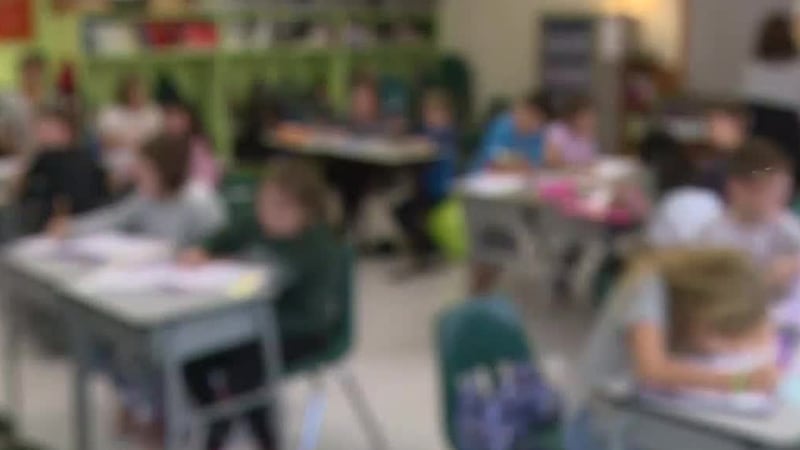 Published: Jul. 24, 2023 at 8:58 PM CDT
SHREVEPORT, La. (KSLA) — Caddo public school employees should see a boost in their pay. Louisiana is giving them a $1,000 stipend. Now we've learned that the parish is providing additional funds.
"We've tried to put resources to boost morale and not only have our employees excited about returning to school but our students as well," said Dr. Terence Vinson, president of the Caddo School Board.
The panel unanimously voted to grant eligible teachers a one-time, $1,000 stipend to kick off the new school year.
"Students are 1A and teachers and employees are 1B as far as our most precious resources here in Caddo Parish," Vinson said.
Those who are eligible can expect to receive the first half of the stipend reflected in their paychecks Sept. 15. The second half will come Nov. 15.
"We were able to do this measure because of increased sales tax revenue," Vinson explained. "And so it not only highlights the work of the administration, the board but our citizens. We're doing a great job of attracting citizens and those from outside the state to Shreveport and Caddo Parish in order for these type measures to move forward."
He said the stipend is also beneficial for employees during this time of inflation. "Those dollars will probably be spent on school supplies and them returning to school. Actually, providing school supplies for their own children, and so some of those tax dollars we'll see again because that money will go into the system and be spent."
Caddo School District is hiring. And new teachers and support staffers will not only be granted the board- and state-approved, one-time supplement but also a $1,000 new hire stipend. Workers employed by Sept. 1 and through Oct. 31 will qualify.
PREVIOUS COVERAGE FROM ELSEWHERE IN THE ARKLATEX:
Copyright 2023 KSLA. All rights reserved.