2 teens arrested for double shooting at Stoner Ave. gas station
Published: Jul. 21, 2023 at 4:45 PM CDT
|
Updated: Jul. 28, 2023 at 12:15 PM CDT
SHREVEPORT, La. (KSLA) - Arrests have been made after two men were shot at a gas station on Stoner Avenue on July 21.
On Friday, July 28, the Shreveport Police Department announced they've identified the alleged shooter as a 16-year-old. The other suspect is Mazai Wiggins, 18. Both have been booked on one count of attempted second-degree murder. However, more charges are pending, police say.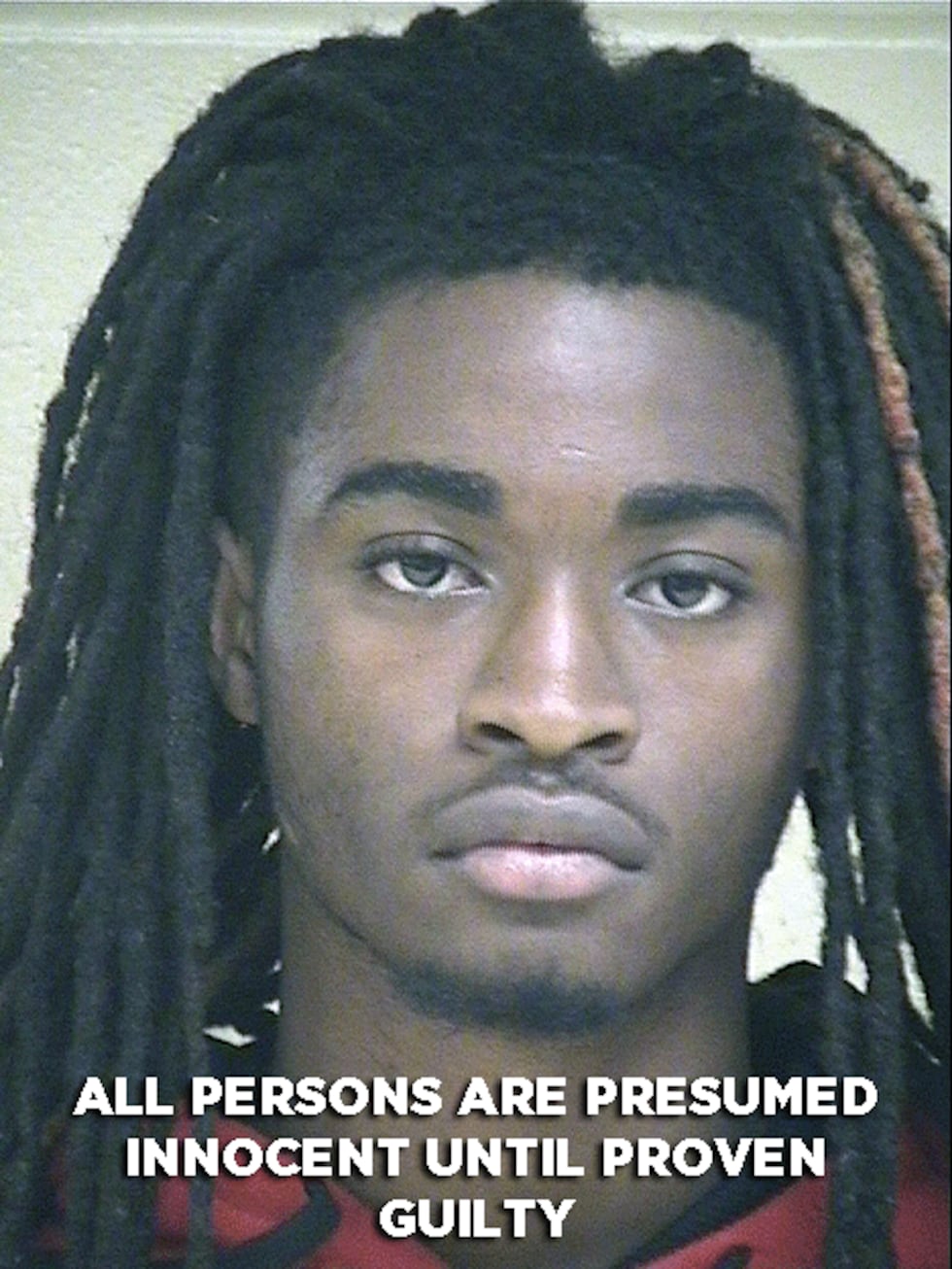 Back on the day of the shooting, SPD got a report of a shooting at 3:23 p.m. It happened in the 500 block of Stoner Avenue.
Officials with the police department say two males in a white Honda Civic arrived at a gas station, then at least two other men in Nissan Sentra pulled up. When the passenger of the Honda stepped out of the car, the suspect exited the backseat of the Nissan and opened fire.
The driver of the Honda got out and was shot as well, police say.
By 3:38, 15 Shreveport police units were on the scene. Six Shreveport Fire Department units were also on the scene for a reported medical emergency.
The driver of the Honda was struck in the shin and is facing non-life-threatening injuries, whereas the passenger is dealing with life-threatening wounds.
During the commotion, a good Samaritan rescued a little girl who was in the middle of crossfire.
CRIME IN THE ARKLATEX
Copyright 2023 KSLA. All rights reserved.