Man arrested for allegedly breaking into mother of child's house and assaulting her
Published: Jul. 18, 2023 at 4:40 PM CDT
|
Updated: Jul. 18, 2023 at 6:33 PM CDT
SHREVEPORT, La. (KSLA) - A man was arrested by the Shreveport Police Department for allegedly breaking into a woman's home and assaulting her.
The incident happened Monday, July 18, just before 7:30 a.m. Officers responded to a report of domestic trouble in progress in the 7400 block of Glenleaf Road.
The caller told dispatchers that her child's father forced his way into the residence and assaulted her, officials with SPD said. She also told them that the suspect, Christopher Morris, 25, was armed with a knife.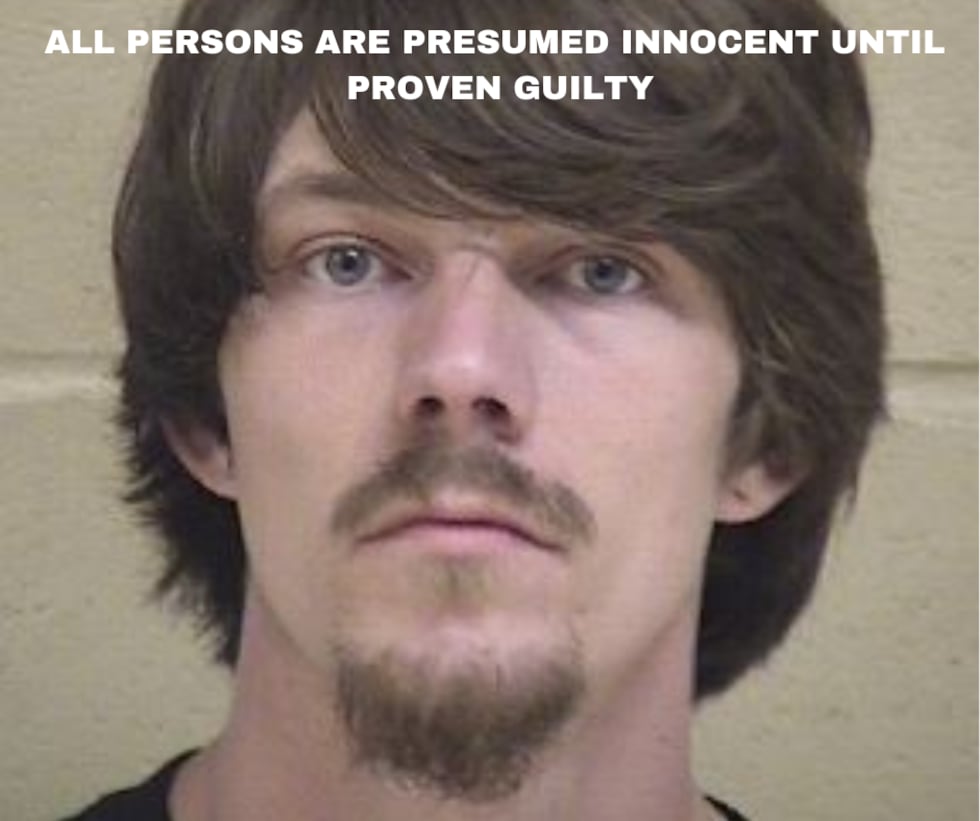 Police discovered that Morris had entered the residence without consent and choked the victim. According to officials, the responding officers' investigation discovered multiple facts and circumstances that led to his arrest.
Morris was charged for one count of home invasion and one count of domestic abuse battery.
Copyright 2023 KSLA. All rights reserved.