Man accused of slaying Minnion Jackson found guilty of second-degree murder
Published: Jul. 13, 2023 at 10:06 PM CDT
|
Updated: Jul. 13, 2023 at 10:40 PM CDT
SHREVEPORT, La. (KSLA) - A Shreveport man, who shot and killed a standout Green Oaks High School football player, is facing life imprisonment.
On Thursday, July 13, it took a 10-woman, 2-man jury less than two hours to find Kolby Moore, 23, guilty of second-degree murder in the slaying of 17-year-old Minnion Jackson, say officials with the Caddo Parish District Attorney's Office.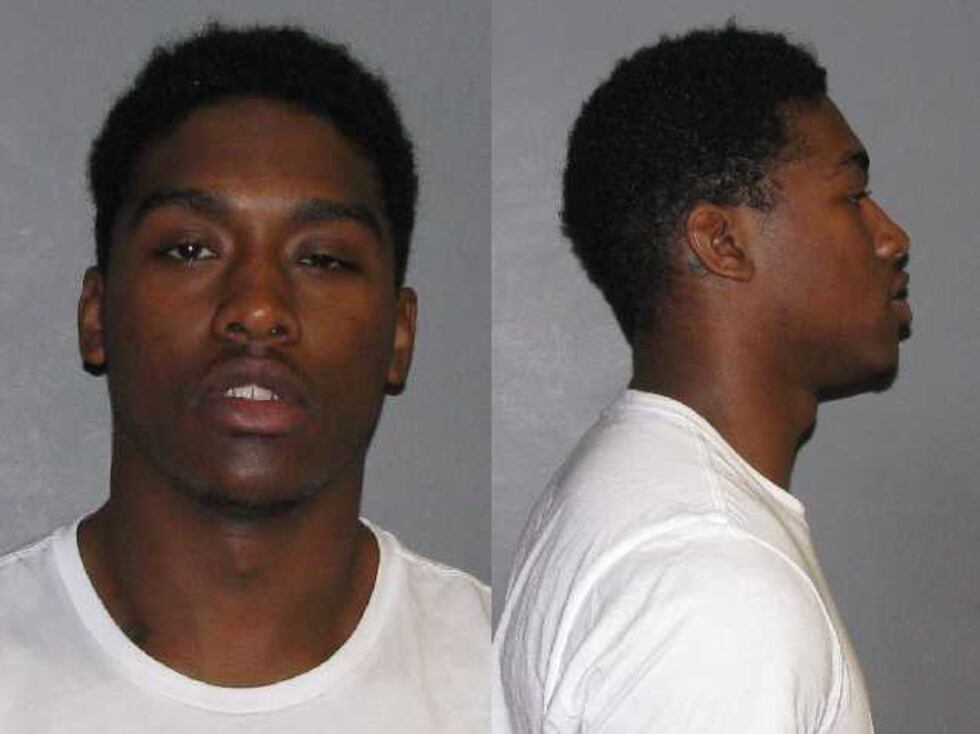 On August 26, 2020, Jackson was shot in a hail of gunfire on Interstate 220. At the time, he was coming from football practice after dropping off several teammates.
According to the DA, witnesses saw the car used in the shooting speed off to Bossier City and exit onto Benton Road. Police were able to get a license plate number from a camera and traced the vehicle to a rental agency. Upon arrival, they learned an employee there had a romantic relationship with Moore.
Using OnStar, officers tracked the car to the 8200 block of Pines Road which was within walking distance of Moore's grandfather's house, and they found Moore there after securing a warrant to search his cell phone, officials say. It aided police in tying Moore to the shooting on I-220.
When Moore returns to Judge Dorroh's court for sentencing August 16, he faces a mandatory sentence of life imprisonment at hard labor without the benefit of probation, parole or suspension of sentence.
Copyright 2023 KSLA. All rights reserved.