Joe Delaney is saving lives four decades after his tragic passing
NFL great and Haughton native drowned attempting to save children in 1983
Published: Jul. 12, 2023 at 11:43 PM CDT
HAUGHTON, La. (KSLA) - "No, I can't believe it's been 40 years. It seems like it was just a couple of years go. I still remember that day I got the phone call and everything."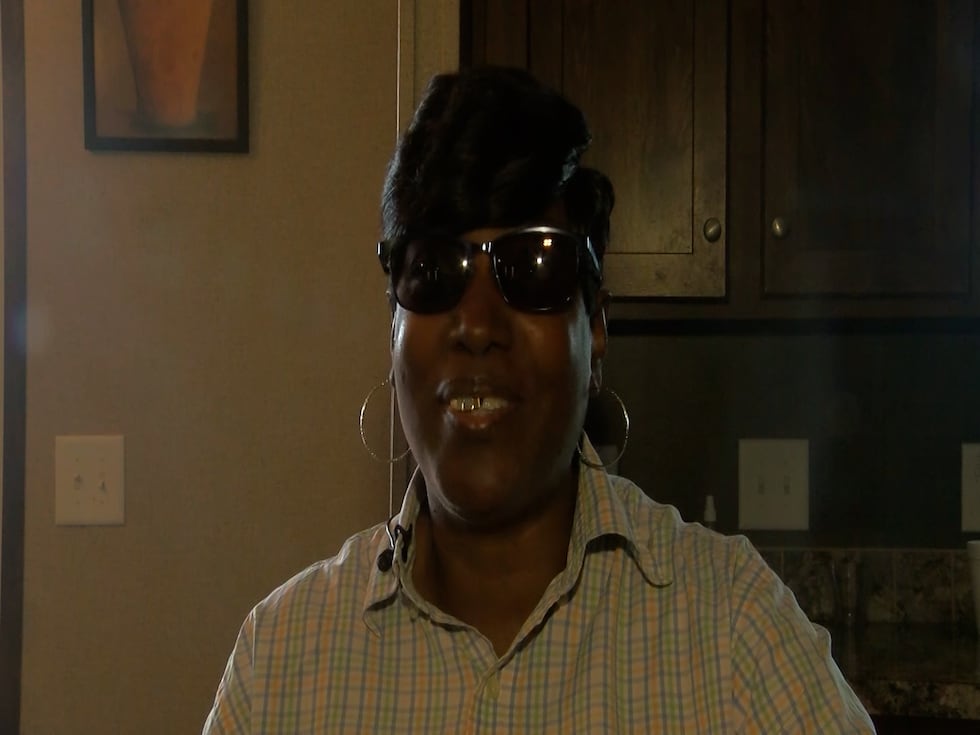 Four decades later, Carolyn Delaney still replays the message received on an unforgettable day for her, and the rest of the world.
"I got a phone call from the horse pillar where Joe was, " says Delaney. "Someone called me and told me that they had my husband there at the horse pillar and that I need to get down there."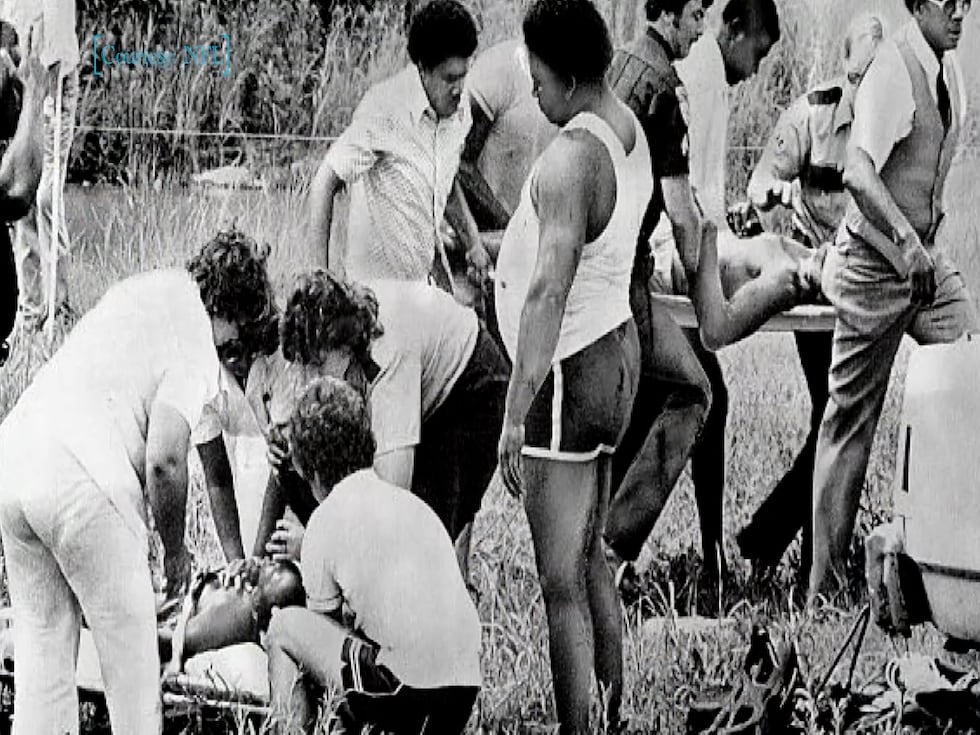 Carolyn still awaited answers.
"What happened? I thought he was in a car wreck or something, " Delaney recalls. "I had no idea that he had been in water. I knew he didn't know how to swim. I knew he was going to the park on that day with kids. First thing that came to my mind, that he had been in a car accident."
When Mrs. Delaney arrived at Chennault Lake in Monroe.
"They just explained to me what happened, " says Delaney. "I really didn't remember anything else. I blacked out. I was in a room myself."
The love of her life, the father of her young children, Joe Delaney passed away attempting to save three children from drowning. One child survived.
"I knew Joe, I know if anybody were in trouble, it didn't matter what it was. He was going to be there to help no matter what, " says Delaney.
Four decades later, Joe Delaney is still helping the youth.
"My daughter Joanna, she wanted to step up and do something. So she got this foundation."
The Joe Delaney, 'Learn to Swim' Foundation puts on classes throughout the Summer at the Swim School in Bossier City. This allows the young to have access to a pool, and potentially save lives one day.
"Even if you're an adult, you have small kids, " says Delaney. "Even if they're having to jump into the water, then you're just sitting up there looking at them drown. Me, myself, I wouldn't know what I would do. I haven't learned to swim up until this day. Joe jumped in, he tried to help them. If Joe knew how to swim, maybe Joe could've saved himself and the kids, you know?"
Many ask, 'What if?' regarding Joe Delaney's career. The best stat of all, is the amount of lives saved while swimming.
"If Joe was alive today, I think he would have a foundation for those kids to learn how to swim. Haughton would still be on the map if he was gone or if he was here, because he would've made it."
Copyright 2023 KSLA. All rights reserved.