Over a dozen area NFL stars, and campers takeover Shreveport's Independence Stadium
Annual 318 Takeover Football Camp sees players connect with campers
Published: Jun. 25, 2023 at 11:42 PM CDT
SHREVEPORT, La. (KSLA) - "You just get that home feeling, " says Cowboys quarterback and Haughton High School alum, Dak Prescott. "You see a lot of familiar faces over here, and people. To be here at Independence Stadium where I played multiple games at each level of my career it's exciting."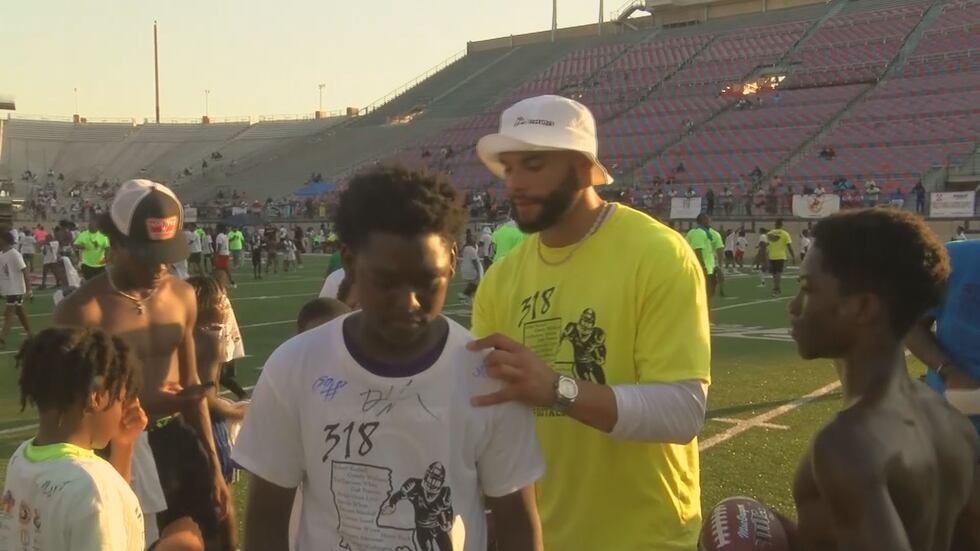 Home is where the heart is, and for one special afternoon, it's where some of the area's best connected with future football stars.
"Oh, this is where we're from, " says Bills cornerback, and Green Oaks High School alum Tre'Davious White. It's a special thing to get 15 NFL guys from the same area and we're all connected in the same way, to be here at the same time."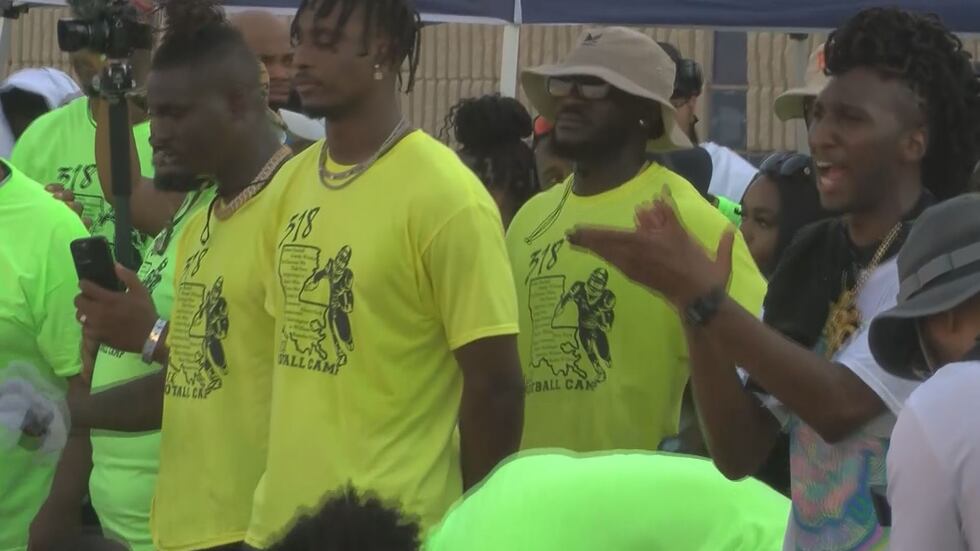 The 318 took over Independence Stadium by holding a youth football clinic.
"I don't know every one of them, " says Buccaneers line backer and North Webster High School alum, Devin White. "But, I know we can touch them just by being here. They put this together. Thank you to the NFL moms. They were thinking about other people's kids. You know they were just enjoying the success of their own kids. They thought about other people's kids. That was real big."
Of course, stats, wins and losses don't matter. But, seeing the youth get special training from the best of the best is a victory for Shreveport.
"I'm grinning from ear to ear because of the young people that get a chance to work with these players, " says Shreveport Mayor Tom Arceneaux. "These are heroes to them and it's a great event for our community."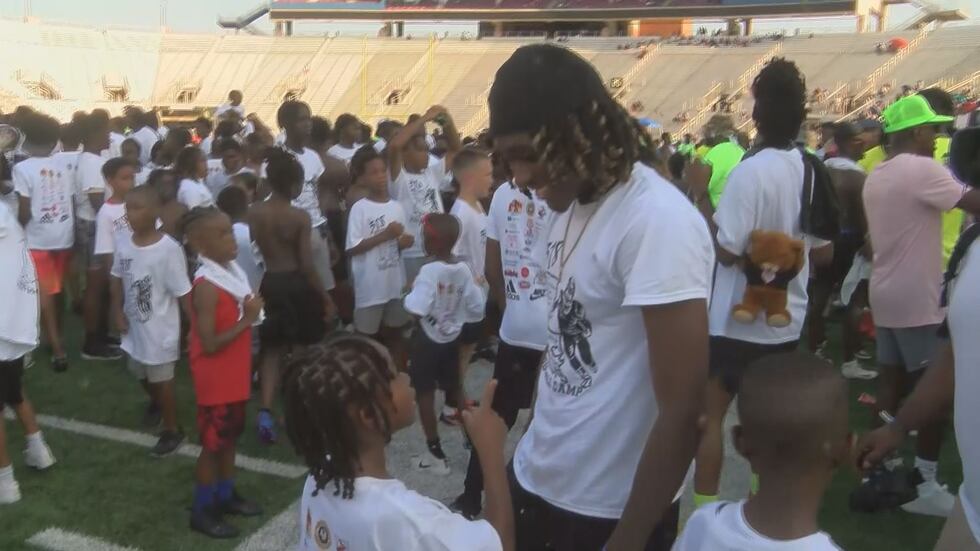 While these 15 NFL stars are superheroes to the youth, they'll forever be champions here at home.
"It's a dream come true, " says Leontine Ruffin, grandmother of Tre'Davious White. "Emotional. Just so proud of [Tre'Davious] don't know what to do."
Copyright 2023 KSLA. All rights reserved.