Shooting at The Jolie Apartments leaves 1 dead, 1 injured
Published: Jun. 19, 2023 at 10:30 PM CDT
|
Updated: Jun. 20, 2023 at 9:53 AM CDT
SHREVEPORT, La. (KSLA) - A shooting at the Jolie Apartments has left one man dead and another man injured.
On Wednesday, June 16, the Shreveport Police Department responded to a report of a shooting at 1017 Quail Creek Avenue just before 2:30 p.m. According to a witness, one man was shot and killed, and another man was injured and transported to the hospital.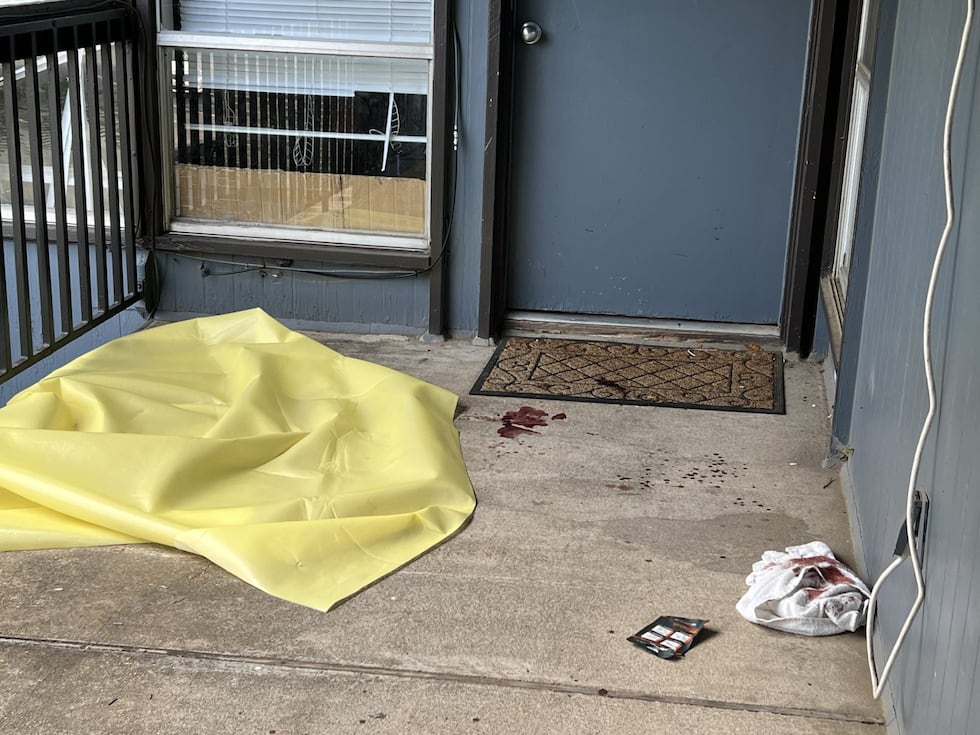 The Caddo Coroner's Office identified the victim as Jamani Johnson Jr., 21. He was shot multiple times and pronounced dead on the scene.
KSLA reached out to police for more information about this shooting. Stay with us for updates.
Copyright 2023 KSLA. All rights reserved.