SPD looking for 2 runaway teens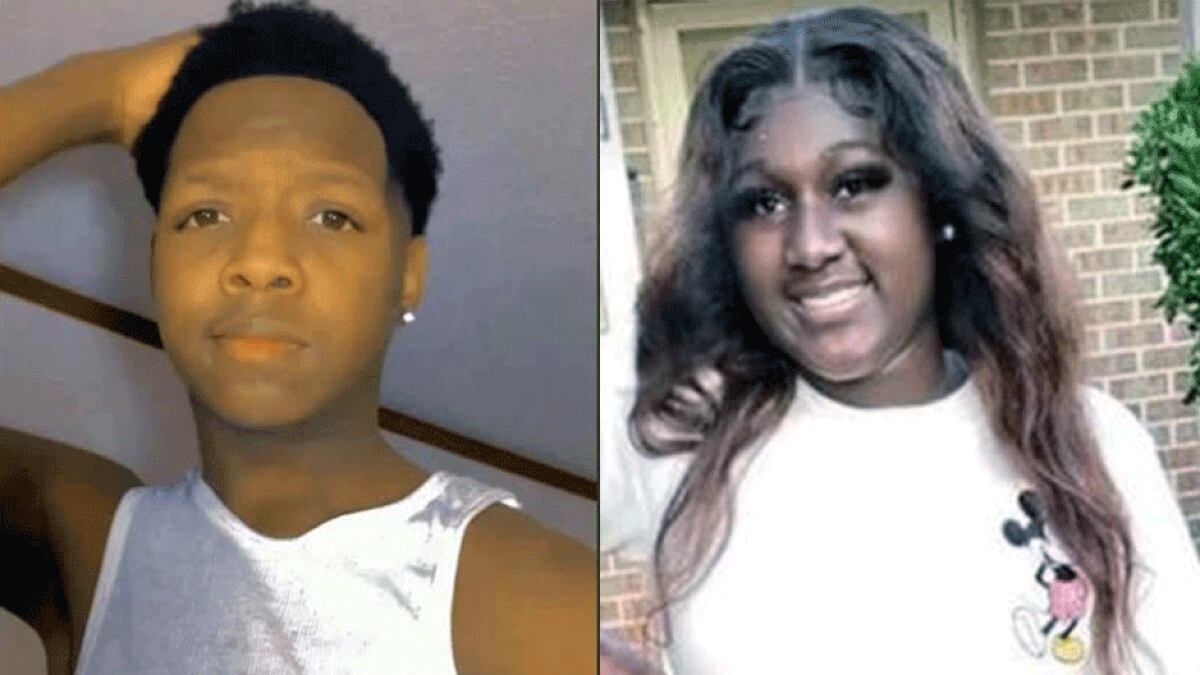 Published: May. 26, 2023 at 6:57 PM CDT
SHREVEPORT, La. (KSLA) - The Shreveport Police Department is asking for the public's help finding two teens who ran away from home.
The cases are being investigated separately.
DETAILS
Toni Moore, 14
DESCRIPTION: 5′ 8″, 200 lbs, brown hair
DATE/LOCATION LAST SEEN: May 18, 4900 block of Kitt Place
CLOTHING DESCRIPTION: white shirt, black pants
Sema'J Mitchell, 17
DESCRIPTION: 5′ 6″, 155 lbs, tattoos on both hands
DATE/LOCATION LAST SEEN: May 21, 400 block of Choctaw Trail
CLOTHING DESCRIPTION: black and gray shorts, white t-shirt, black and white Nike slippers
Anyone with information on the whereabouts of Moore or Mitchell should call SPD at 318-673-7300 #3.
Copyright 2023 KSLA. All rights reserved.