Titus Co. man accused of exposing genitalia in front of 6 children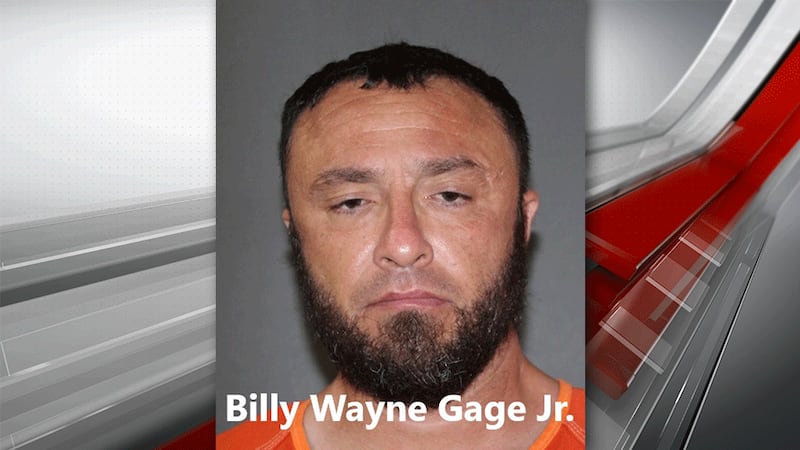 Published: May. 24, 2023 at 11:09 AM CDT
TITUS COUNTY, Texas (KSLA) - A man from Titus County is facing charges after reportedly exposing his genitals to children.
The Titus County Sheriff's Office says on May 23, deputies followed up on a report that a man was running around naked in front of several other residents, including numerous children.
Officials say Billy Wayne Gage Jr. intentionally exposed his genitals to six children for the purpose of sexual gratification. Gage is charged with six counts of indecency with a child, which is a third degree felony. Gage was booked into the Titus County Jail.
If found guilty, Gage faces between 2 and 10 years in prison.
CRIME IN THE ARKLATEX
Copyright 2023 KSLA. All rights reserved.