Police arrest felon in stolen Kia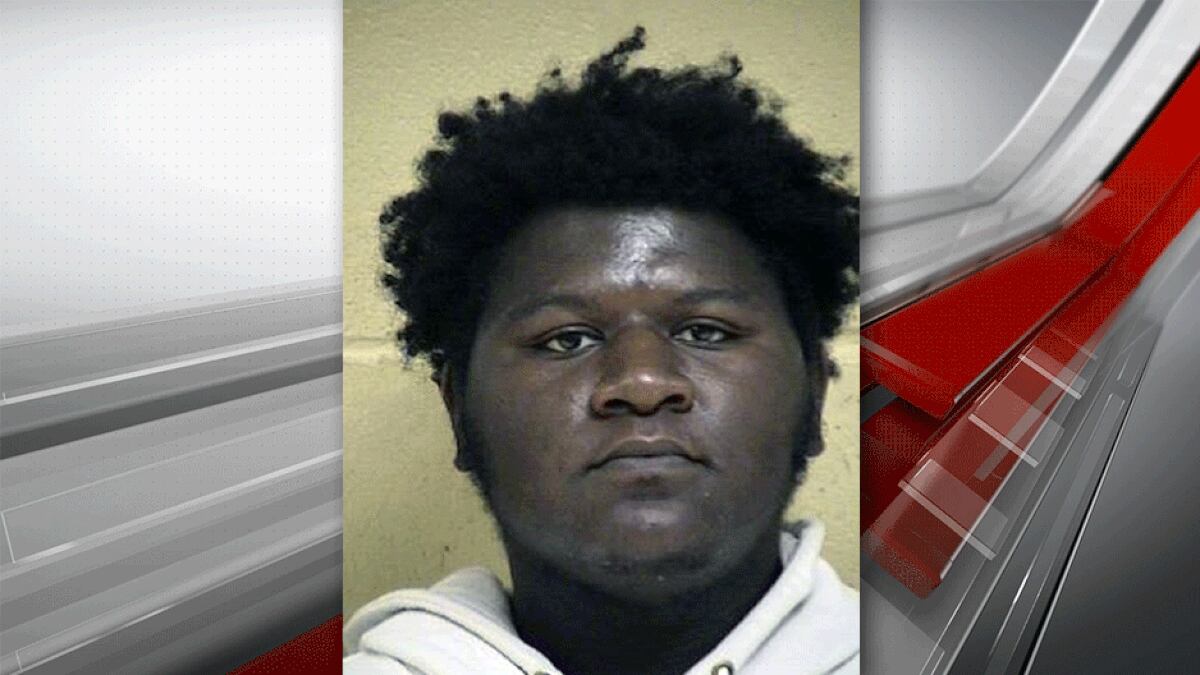 Published: May. 22, 2023 at 7:54 PM CDT
SHREVEPORT, La. (KSLA) - Police in Shreveport have arrested a convicted felon who was reportedly found in a stolen car.
On May 20, Shreveport Police Department officers responded to the 700 block of Tecumseh Trail about a stolen vehicle. That's near the area of N Hearne Avenue and Grimmett Drive. When officers got there, they say the victim was tracking a silver Kia that had been stolen. Officers tried to pull the car over, but the people inside jumped out and ran away.
Officers managed to arrest Daniel Darnell, 19, and Tristian Lewis, 18. Police say Darnell was armed with a gun. A juvenile female who was a passenger in the stolen car was also detained. Police say Darnell is prohibited from owning a firearm because he's a convicted felon.
The gun and stolen car were seized by police.
Darnell is charged with convicted felon in possession of a firearm, resisting arrest, contributing to the delinquency of a juvenile, and theft of a motor vehicle. Lewis is charged with theft of a motor vehicle and contributing to the delinquency of a juvenile.
CRIME IN THE ARKLATEX
Copyright 2023 KSLA. All rights reserved.