Motorcycle driver arrested after reportedly driving on sidewalk in downtown Shreveport during police chase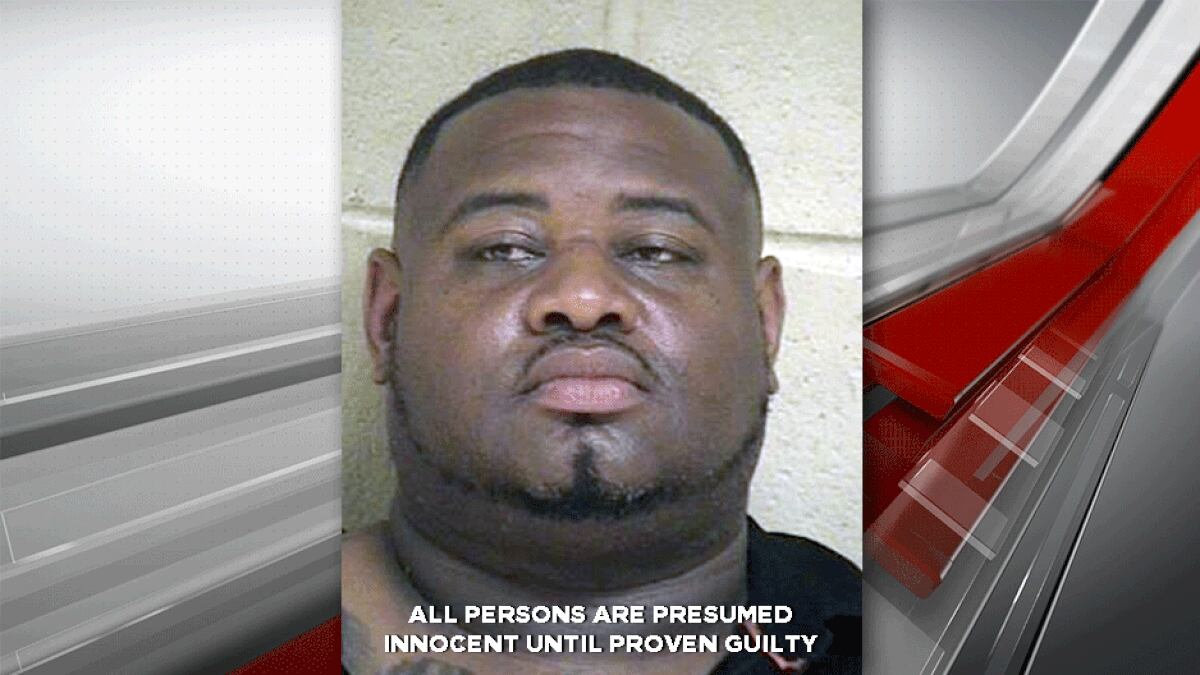 Published: May. 22, 2023 at 5:41 PM CDT
SHREVEPORT, La. (KSLA) - Police say they've arrested a man who refused to pull over during a traffic stop, then drove on a sidewalk to get away from police.
The Shreveport Police Department says on May 21 around 12:45 a.m., officers tried to pull over a red motorcycle in downtown Shreveport. The man driving the motorcycle reportedly refused to stop; officers pursued him. At one point, police say the driver left the road and drove down a sidewalk in the 600 block of Commerce Street.
Police say the driver eventually stopped and was arrested. He was identified as Jerome Walker, 37. Police say Walker was in possession of a schedule II narcotic as well.
Walker is charged with aggravated flight from an officer and possession of schedule II narcotics.
No injuries were reported.
CRIME IN THE ARKLATEX
Copyright 2023 KSLA. All rights reserved.