Father of fire victim being made fun of in controversial McCurtain Co. recording says his faith is guiding him
Published: Apr. 19, 2023 at 3:24 PM CDT
McCURTAIN COUNTY, Okla. (KSLA) - The father of a woman who was killed in a house fire is speaking out after hearing audio of the McCurtain County sheriff and others making light of her death.
[GRAPHIC AUDIO - CLICK TO LISTEN]
Dannette Stowe died in a house fire in McCurtain County in early March. The 43-year-old went back inside the burning home to save her pets. She and her two dogs were killed.
Sheriff Kevin Clardy and other officials are accused of mocking her death on audio by referring to bodies falling apart and eating barbecue. KSLA's Domonique Benn spoke with Danny Stowe, Dannette's father, who said he's leaning on his faith.
"That is something that no parent should have to listen to. I was thinking it is disgraceful coming from anybody, especially somebody that represents the public. The Lord spoke to me and said the Lord has the last laugh. He has been speaking to me through Dannette's passing. I ask Him to reveal the evil and corruption. He is revealing all the evil that is down there to me. They have no business in the public eye anymore, but that is between them and the Lord," Danny said.
Meanwhile, the county commissioner reportedly heard on the recording, Mark Jennings, has resigned his position.
The Oklahoma NAACP, Oklahoma Gov. Kevin Stitt and Idabel Mayor Craig Young are calling for all the people reportedly heard on the recording, including Sheriff Clardy, to resign.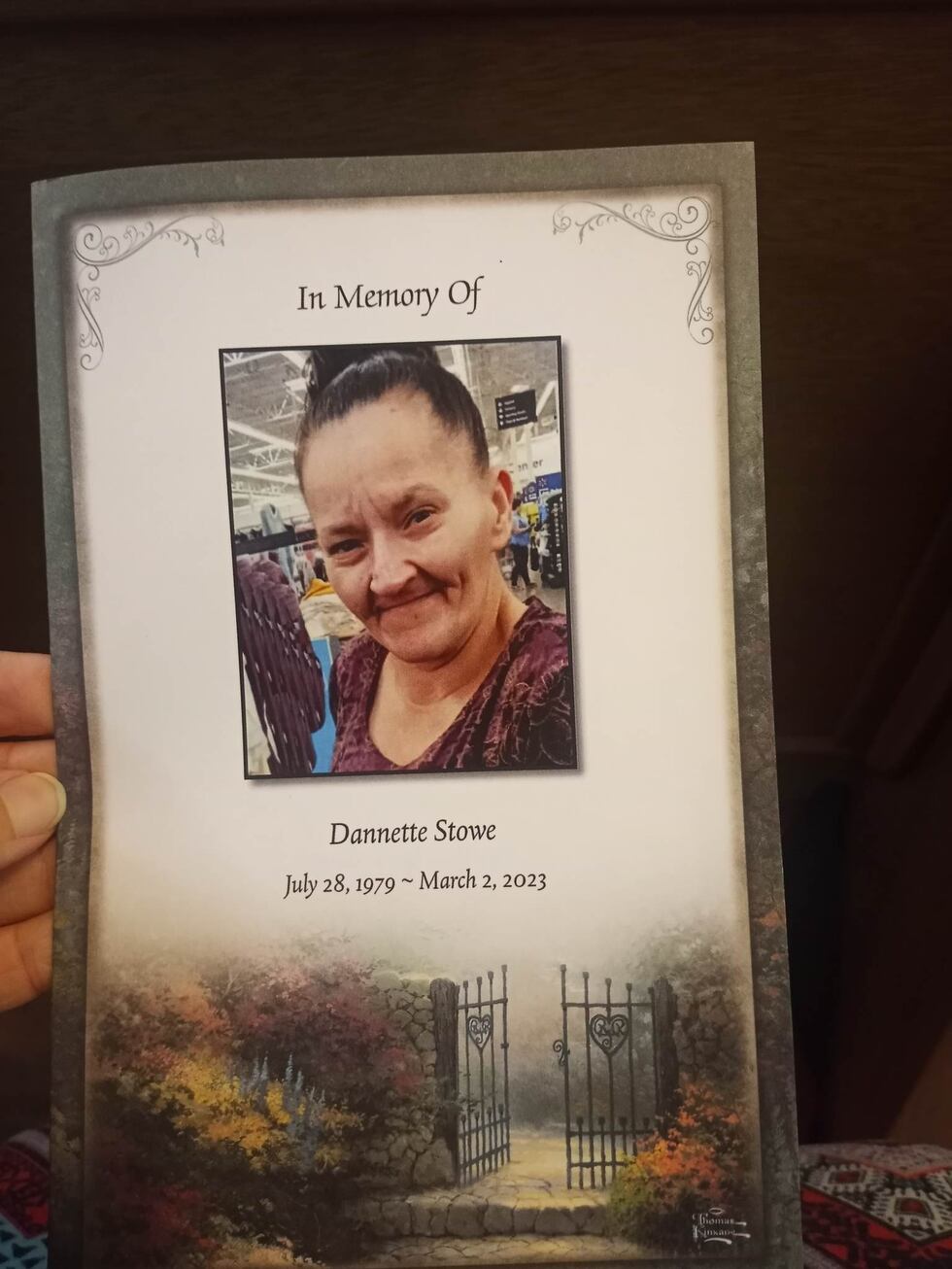 Copyright 2023 KSLA. All rights reserved.