GRAPHIC WARNING: Animal rescue in Bossier offering reward for info on person who beat cat with baseball bat
Published: Mar. 29, 2023 at 3:28 PM CDT
|
Updated: Mar. 31, 2023 at 6:51 PM CDT
BOSSIER CITY, La. (KSLA) - Port City Cat Rescue in Bossier City is offering a reward for information on the person(s) responsible for the severe beating of a cat that resulted in the cat being euthanized.
A volunteer with the group brought the story to KSLA's attention Wednesday, March 29. She says the group was contacted Sunday about a cat that was found on the ground at Clifford Almond Community Playfield bleeding heavily; the cat had a severely fractured jaw. Some of the cat's teeth were found on the concrete next to it.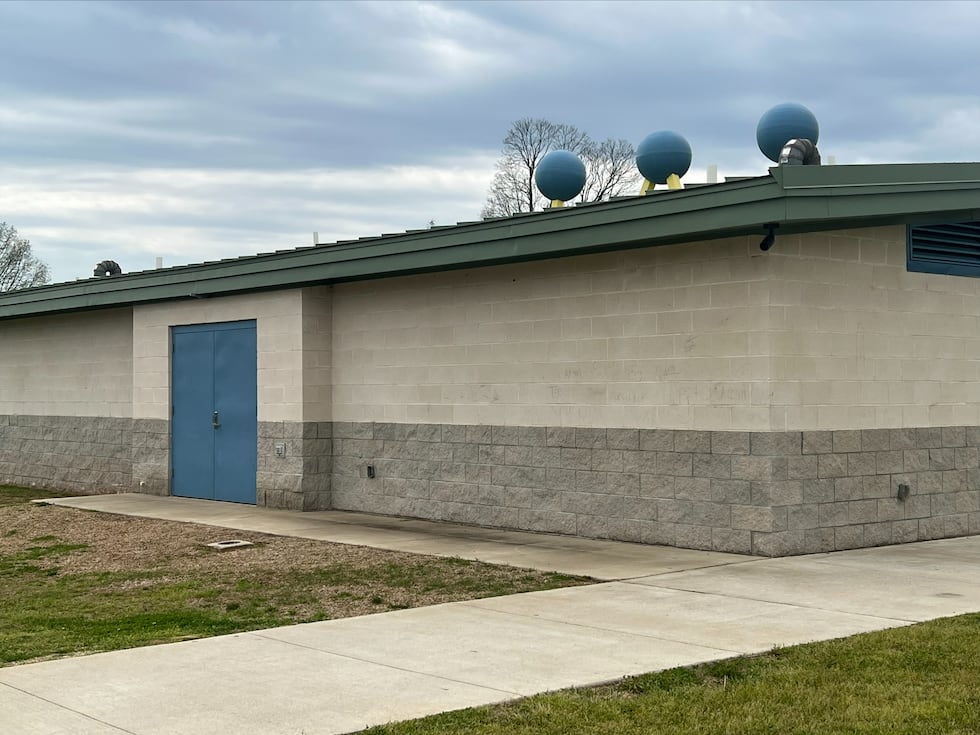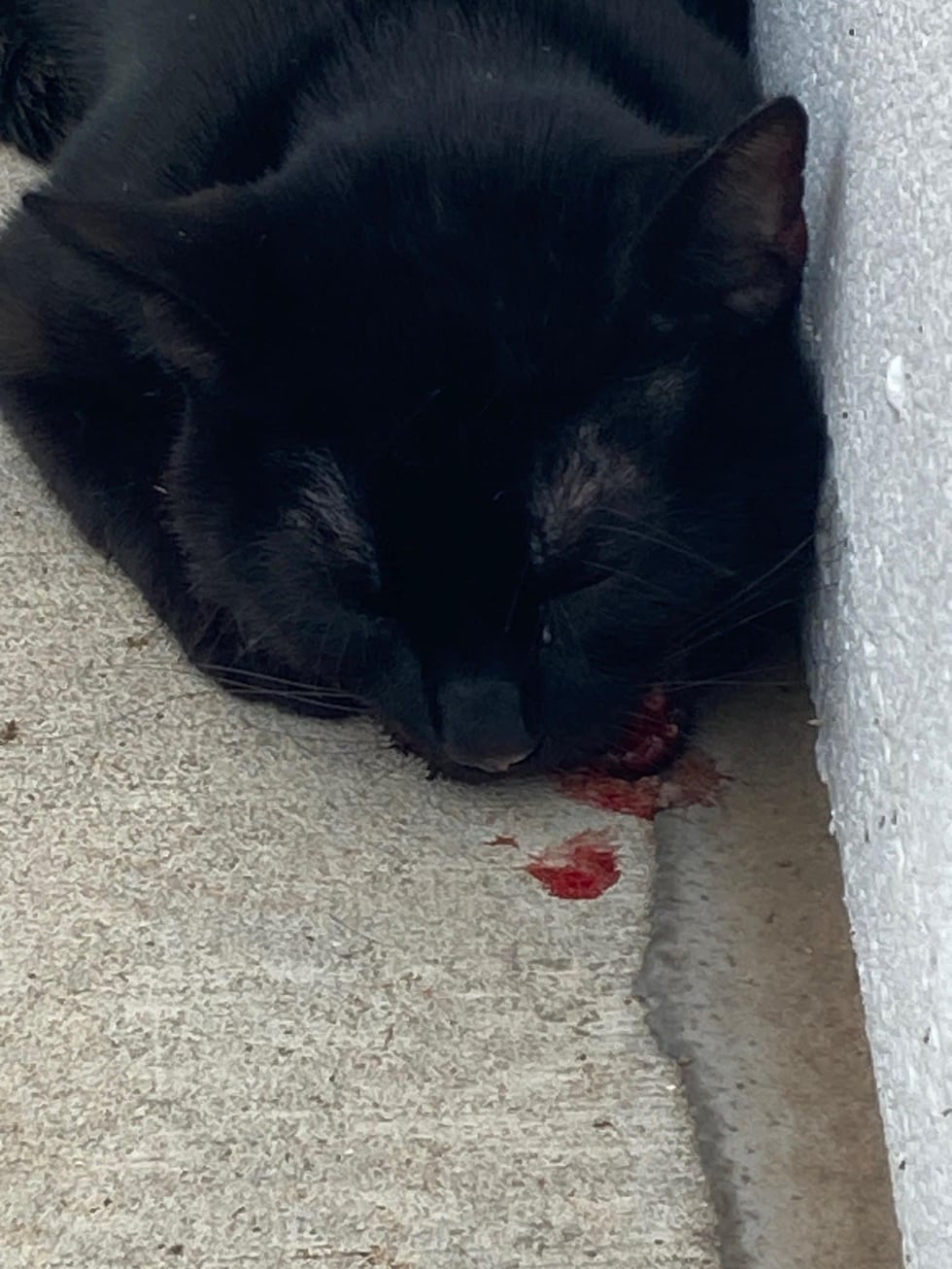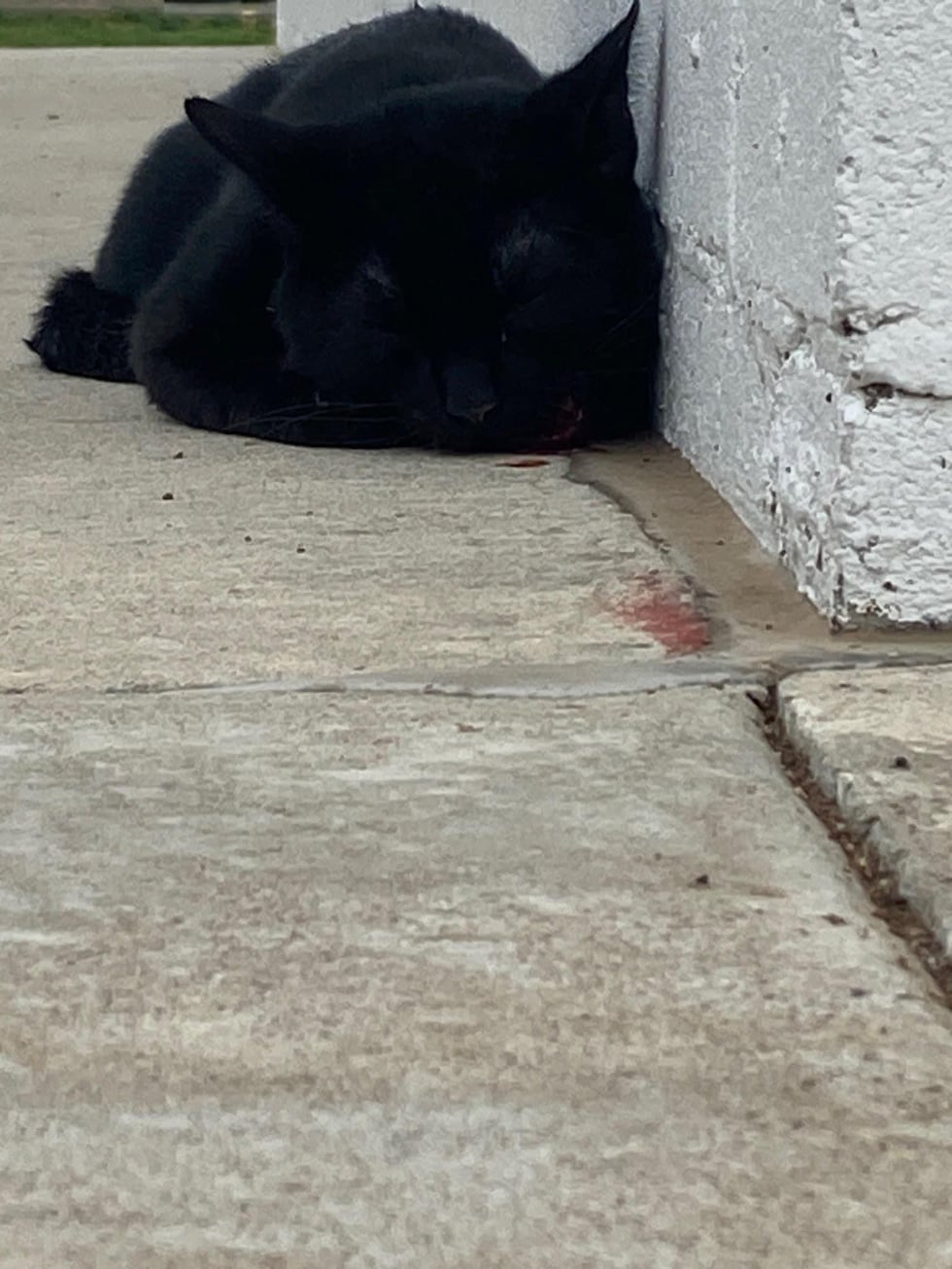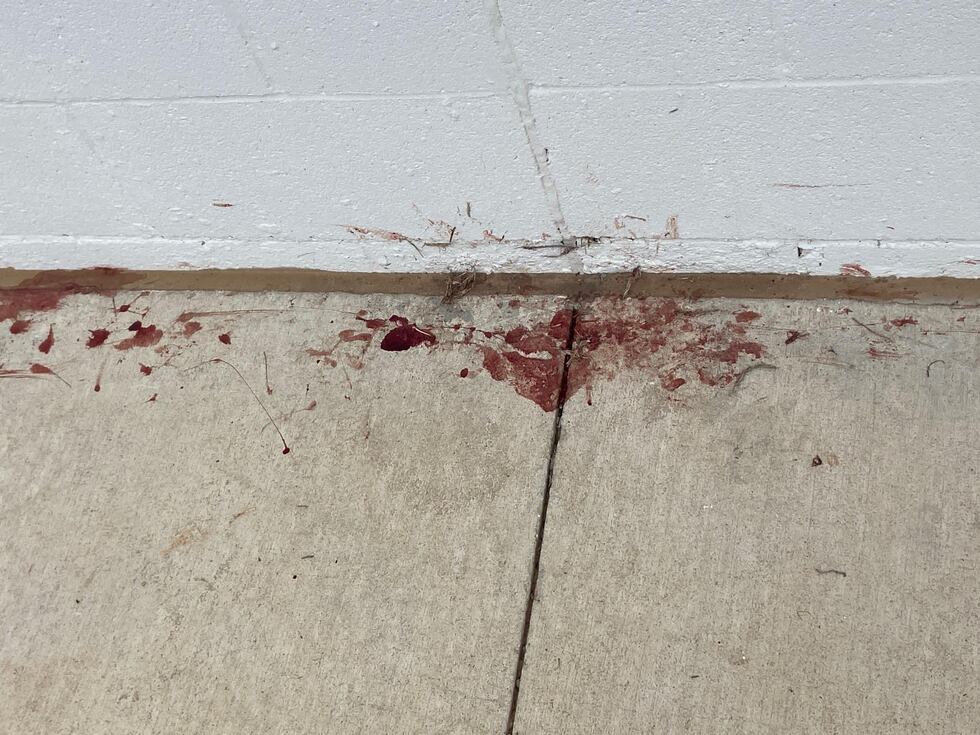 The cat was immediately taken to an emergency vet, who confirmed the injuries were consistent with blunt force trauma. Given the cat was found at a baseball field, the vet suspected it was beaten with a baseball bat. The cat's injuries were too severe to repair, and the vet had to euthanize the cat.
The volunteer with the animal rescue group says they've posted flyers and contact the Bossier City Police Department about the incident. The group is offering a $1,000 reward for anyone with information about the person(s) responsible.
Anyone with info should call Megan Vogt at 318-344-6455, or Lory Kowaleski at 318-458-8531.
CRIME IN THE ARKLATEX
Copyright 2023 KSLA. All rights reserved.