Crash on I-30 kills 2, injures 3
Authorities say a car was traveling east in a westbound lane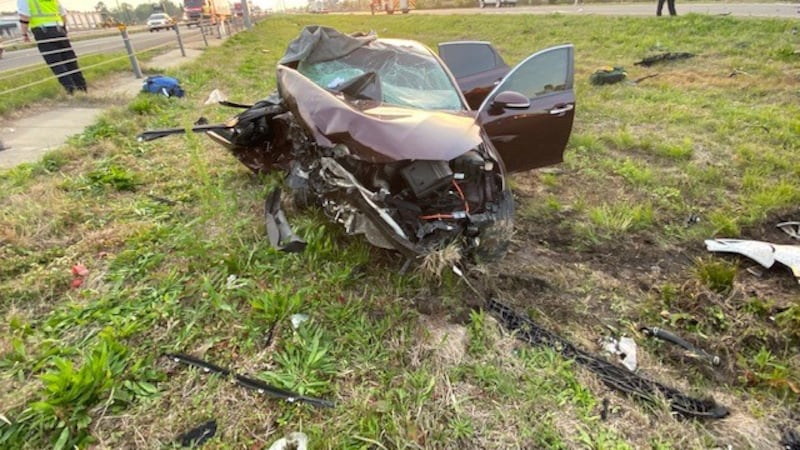 Published: Mar. 28, 2023 at 9:44 PM CDT
NEAR TEXARKANA (KSLA) — Two people are dead and three more are injured following a two-vehicle wreck.
It happened the evening of Tuesday, March 28 on Interstate 30 about two miles from the state line at Texarkana.
Authorities said a Mustang was traveling east in a westbound lane when the crash occurred.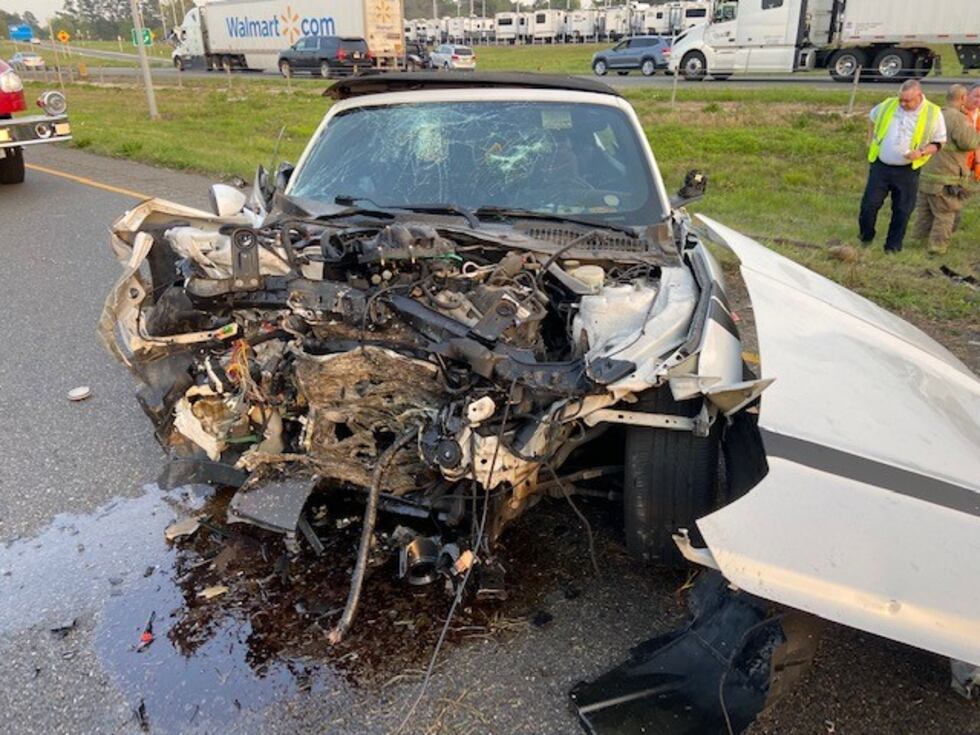 This is a developing story and will be updated when more information becomes available.
Copyright 2023 KSLA. All rights reserved.